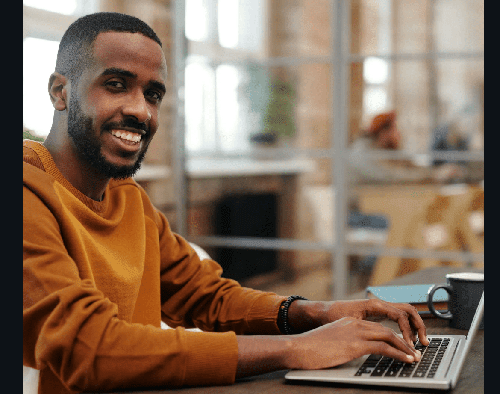 There are variety of online portals are available in the marketplace and you can devide them on their usage so lets understand first of all what is online portal. Some portals are not very flexible against some which are fully customisable portals.
These days, businesses are always on the lookout for low-cost and easy ways to get their message out to the public. The advantages of bespoke portals on the web have provided companies with new options for interacting with their customers. Let's look more deeply into the realm of e-commerce web portals and see if they are truly worthwhile.
We are expert in developing Franchise management CRM which can manage from lead/ecquiry to notes, reminders, bookings, franchisor portal, email integration & mass mailing, reporting & KPIs to improve performace to invoicing.
Largely used online portals are as follows:
B2C Portals
These are business to consumer portals and help eCommerce businesses to provide info about the orders etc. to the consumer.
B2B portals
These are business to business portals and quite commonly used in almost every sector. An example of a B2B portal is the Human Resource portal where HR companies provide access to their business clients.
Service Portal
Service portals allow businesses to offer a portal specific to a service to their clients so that they can access that specific service with the help of service portal and provide them with the valuable feedback if needed.
Online portal software

Online client portal software

Online training portal software

Online board portal software

Online customer portal software

Online ordering portal software

eLearning portal

Employee Portal

Onboarding portals

Customer Portals

Healthcare portal

Community portal

Partner Portal

Banking portal

Student portal

Vertical portal

Horizontal portal

Marketplace portal

Search portal

Media portal

Onboarding portals

Information Portals

Corporate Portal

eCommerce portal
We provide any kind of online software solution as per your specific bespoke requirement with our team of expert developers. If you need any kind of Bespoke CRM solution we please fee free to contact us on 0800 677 1786, 01604 211 370
FAQs
Q. What is an online portal?
Q. What are some common types of online portals?
Q. What are the benefits of using an online portal?
Q. How are online portals secured?
Q. Can custom online portals be created for specific business needs?
Related Blogs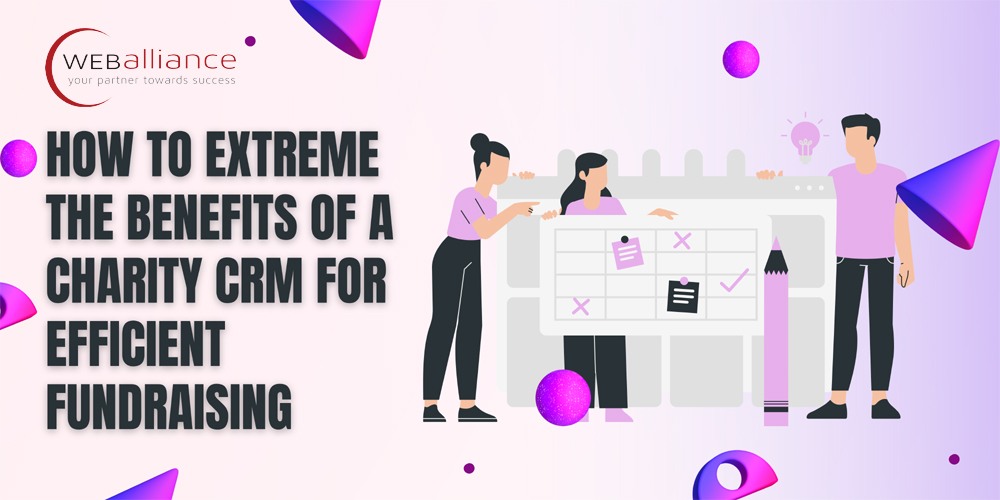 How To Extreme The Benefits of a Charity CRM for Efficient …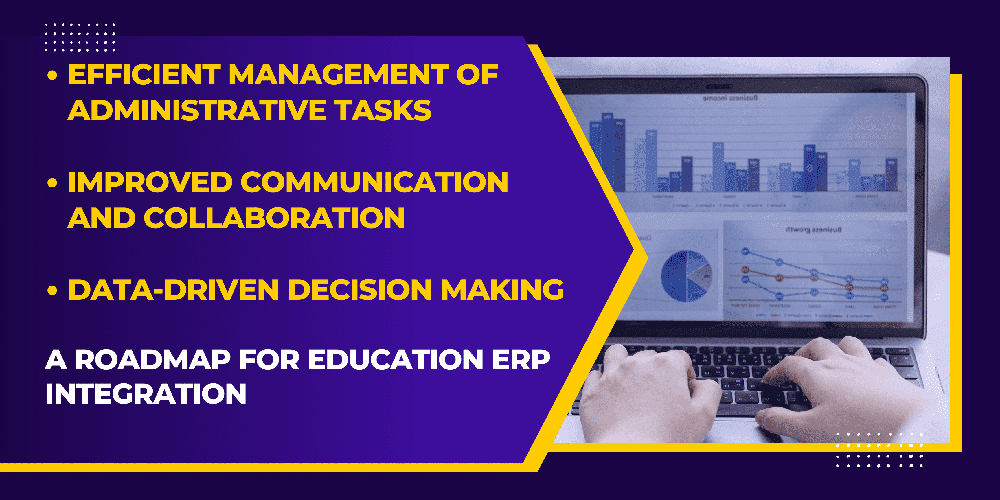 Enterprise Resource Planning (ERP) software is a business-…