Bespoke Software Development
Bespoke software solutions – sometimes called custom software or tailored software – is a software solution created for a specific user. Much like a custom-made suit, these software applications are made and tailored entirely to your exact business needs.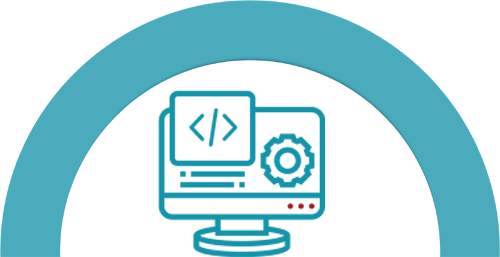 These bespoke software are even be developed to fit into your existing ways of working, so you don't have to change how you work in order to employ the system and you don't have to learn how the system works so bespoke development is a way to go.

Bespoke software solution is an alternative to commercial or "off the shelf" applications.
Why Bespoke Software?
Sometimes off-the-shelf applications are too rigid and on-going licences become too expensive for the business and it does not grow lor change with the business. With bespoke Software development, you get what you would like to get from the system, not the other way around. Custom-made software solutions are the key to differentiating your business from your competition and aid to fluid work-flow, unique services that meet the increasing demands of your customers. Examples of bespoke software could be any application built to address a specific business needs.
Now you know what is bespoke software? A bespoke software is:
Built for your business specifications
No ongoing licence fee to worry about
Grows/changes with your business
Cost effective to maintain in long run
Offer much better user experience
If you're using multiple software in your business then make sure that they can talk to each other via API integration so that they can share the data and you must enter the data once only and all other business systems can share that to get the maximum out of your software. API integration is the best way to connect multiple software.
As technology advances the bespoke application become a necessity rather than a luxury in order to meet the complex businesses demands and specific user needs.
Bespoke software is made to match your business model, reduce issues, restrictions and less supervision is needed, whilst improving the performance, efficiency and effectiveness of the business.
Saves time and costs are also reduced because repetitive tasks can easily be automated and being bespoke it's more scalable and flexible than commercial application.
Trigger point for bespoke application could be one of the following:
Your existing business system is quite old and is not coping with the business demands any more.
You need a new and efficient system to improve a current business process and need process automation
Your business is changing/merging/expanding which is beyond the capabilities of your current system
You are grown out from off the shelf solutions
You need to upgrade and comply with the new General Data Protection (GDPR) Regulations
After the Business Application is Live you will get the full support needed with our maintenance packages where we'll manage your application with the ever-changing business needs.
If you're looking for a reliable bespoke software development company in UK for your development projects then get in touch today for the best development service as we have bespoke software developers and we can offer you a free trial! We can demonstrate the advantages and disadvantages of bespoke software and offer you the best web application which will learn and adapt your existing working style and we have the bespoke software developer ready at all times.
Got an interesting/challenging project in mind? Let's talk!
Dedicated Quick Support
We have a dedicated support department. You'll get access to our online support system and support contacts, enabling you to raise a ticket for the issues or changes. We resolve 80% of the issues within a couple of hours. The remaining 20% within around 48 – always keeping you up to date.We include three months of free support.
Truly Bespoke
Our software solution is fully bespoke to your specific business need, and you'll be the owner of the proposed bespoke system. Our experienced account managers are quickly able to learn your existing working style and provide you with the completely Bespoke Software which will learn how you work so that you don't have to learn the software.
Latest Technology
The technology used in building your tailored software will be the latest at the industry standard and we keep updating the codebase according to the changes in the marketplace to be at the top of the game and your system will be based on up-to-date technology and NOT end up with an unsupportive system.
Device independent and compatibility
We make sure the custom software we built is fully responsive and tested on most of the possible devices ranging from Desktop, Laptop, Mobile Devices and all kinds of browsers, so it can give you all freedom to use your tailored system from any device and from anywhere you want.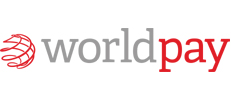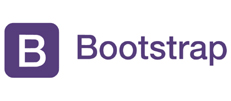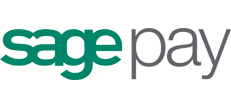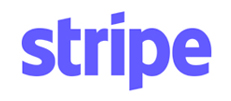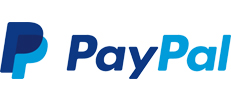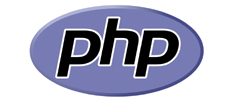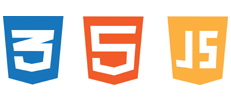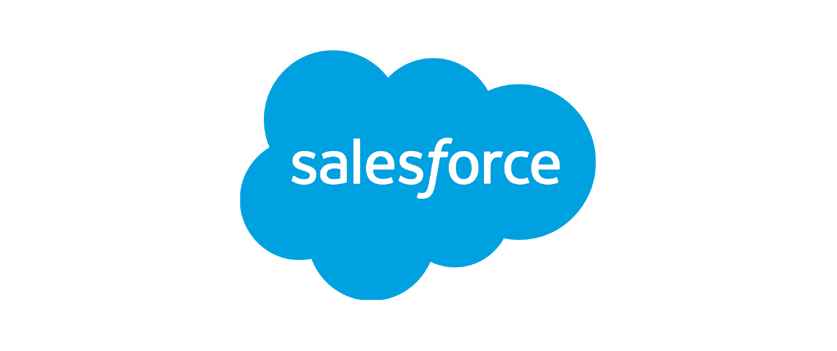 Are you having a hard time efficiently managing your relationships with your …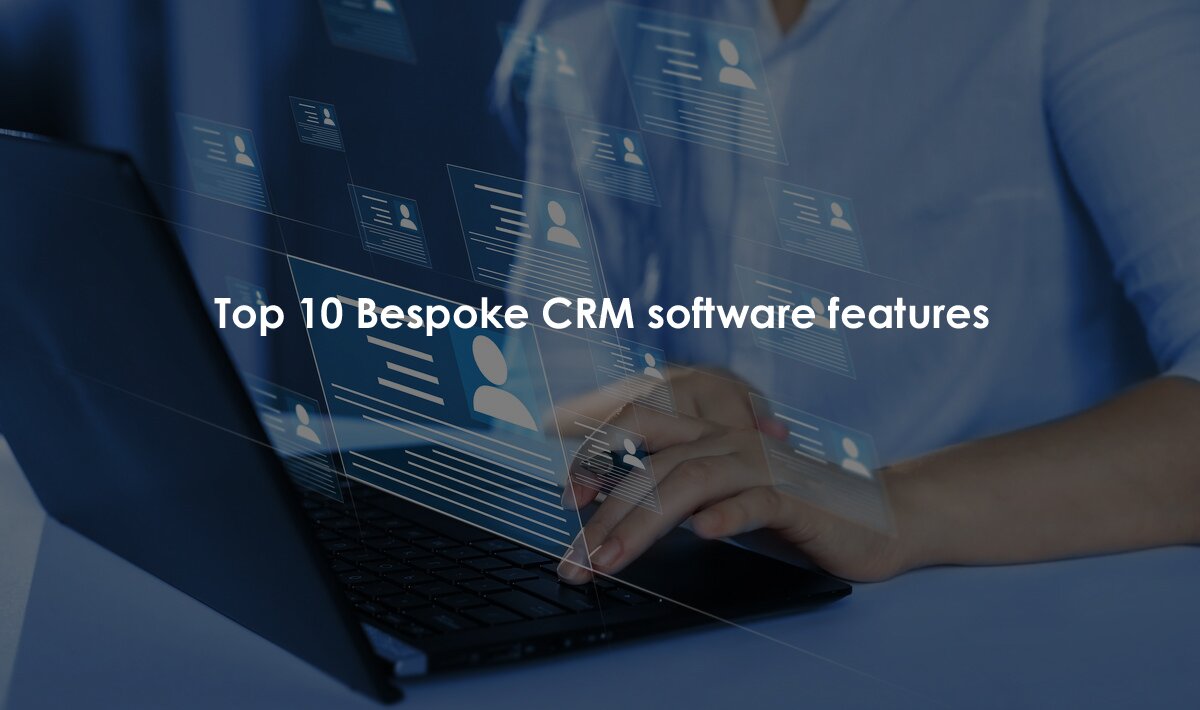 what is bespoke software Bespoke CRM system is a software which are built …