Marketing automation software integration has become a must have competitive strength not only for medium and large corporate businesses but for small businesses also. A number of small businesses in the UK fail just because of using legacy system and traditional practices for sales and marketing without having data-driven insights just because of some misconceptions pertaining to costs, need, benefits, training requirements, and suitability to legacy system. Northampton based Web Alliance, a bespoke software development specialist company has an in-house team of dedicated bespoke software developers to create marketing automation solutions for small businesses and startups across the UK.
What is a Bespoke Marketing Automation Solution?
A bespoke marketing automation solution is set of automated marketing tools specially created to help businesses manage marketing processes across multiple channels in an improved way through automated task-specific processes. Marketing automation software streamlines vivid marketing processes to improve the efficiencies of marketing and sales teams. Automation of several marketing and sales tasks drives a number of benefits helping businesses to compete with improved performance and achieve a sustainable growth rate. When we talk about bespoke marketing automation, we develop entire marketing automation software to meet the specific requirements of a particular customer instead of using a off-the-shelf software and customizing particular features with limited freedom.
Why Your Small Business Needs a Marketing Automation Program- Challenges Resolved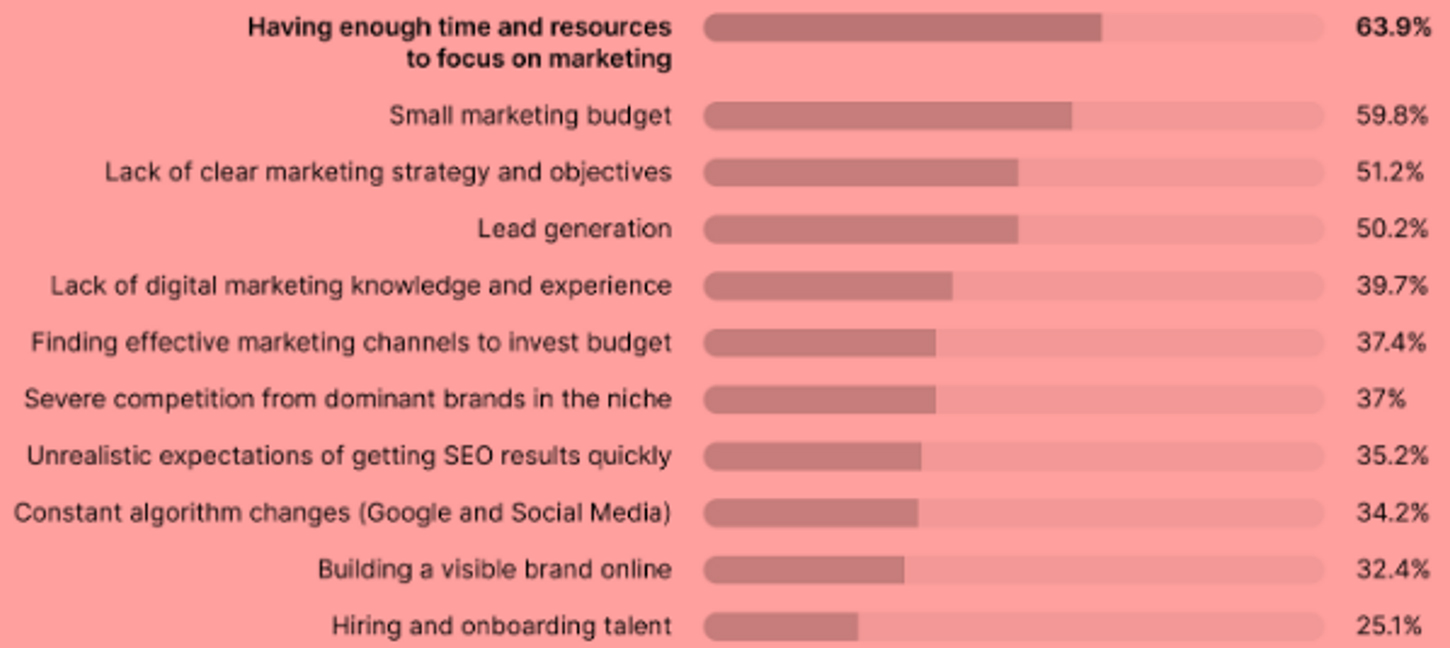 Almost all the small businesses and small businesses face ever-changing challenges in marketing their products and services. Most time of key decision makers and marketing heads is spent on managing the operational issues; therefore, top management people hardy get any time to structure new marketing policies and derive changes to improve current performance of salespeople. According to a Nerdwallet report, 47% of small-business owners take on marketing themselves and many times they fail because of-
Lack of resources; so, working with a 'DIY' approach
Constraint marketing budget
Time consumed by repetitive tasks because of using spreadsheets and legacy system
Inconsistent marketing efforts because of the lack of focus and time
Limited availability of quality content
Lack of monitoring real-time marketing performance
Absence of automated data-driven reports and statistics
Lack of data-analytics to foresee and manage challenges
Communication gap between production, marketing, sales, and support teams
Use of limited channels to promote the products/services and enhance brand repute
Bespoke Marketing Automation Solutions Now Affordable For Small Businesses Also
Get In Touch Call me back
Ten Benefits of Bespoke Marketing Automation Solution for Startups & Small Businesses
Marketing automation can help any size business to improve its marketing performance. According to Nucleus Research, a custom marketing automation solution can drive up to 14.5% increase in sales revenue and almost 12.2% reduction in marketing overhead expenses. Another study conducted by Annuitas Group states that businesses using custom marketing automation software to nurture prospects get a 451% increase in high potential leads. So, what are the benefits of bespoke marketing automation integration that justify investment in hiring a bespoke ERP and CRM development company for integrating developed-to-need marketing automation solution?
Generate better leads by tracking customer's behavioral practices
Wider reach of marketing automation through automated personalized emails and promotional messages
Nurturing a lead across the entire journey until it is converted into a sale
Personalized customer journey by providing unique and research-targeted content
Automated data building and analysis for smarter marketing with scalability
Availability of sales and marketing insights on the same dashboard
Improved communication for quick information sharing across departments and stakeholders
Automation improves efficiencies of marketing and sales people allowing them to work virtually with better focus because of optimized workload
Reduction in monthly operational cost because of reduced size of required workforce
Improved personalized customer experience, engagement, and retention because of quick response across channels
Fifteen Features of Marketing Automation Software Developed by Web Alliance
Being the leading bespoke business solution consultancy and software development company, Web Alliance has proven capabilities to structure a custom-to-need roadmap for deployment of marketing automation solutions in your existing operational system without disturbing the ongoing activities. Our experienced Marketing Automation Consultant specially appointed for your project work closely for with developers to smoothly condust any analysis required for marketing automation strategy for development of custom software for your organisation software developers analyze your requirements/ concerns/constraints and recommend the best-ft automated marketing solution. The key common features and functionalities of marketing automation program are-
The top three automated marketing techniques used are-
Email automation (64%)
Profiling & targeting (26
Personalize marketing using dynamic content (23%).
CRM automation with marketing content tracking
Sales & marketing automation with prospect activities tracking
Targeted email marketing automation with scalability
Invoicing and checkout form automation
Automated appointment scheduling
Mobile app integration
Contact management to track all of the touch points of business powered by AI driven texting
Automated objective-oriented reporting, data-base building, and analytics
Managing organic and paid search insights
Smart list segmentation for remarketing, retargeting or particular promotional drives
Automated creation of internal and external forms
Automated building and customization of professional landing page for a particular buyer segment
Visitor tracking for lead nurturing
Lead scoring based on particular actions and demographic qualifications
Scope of integrating digital marketing tools like Video connectors, social media, paid advertising, URL shorteners, ChatBot, eCommerce, etc
According to data released by Litmus, a professionally-executed email campaign can get an average ROI of $36 per $1 spent.
How To Get The Best Marketing Automation Solution
Almost 56% of businesses currently use marketing automation to have a competitive edge. And, 40% of B2B companies are in the process of adopting the marketing automation solutions (Emailmonday). The key reason is satisfactory results of incorporating marketing automation. However, success level depends upon your strategy of hiring the best out of top bespoke software development companies in the UK and the approach to get the best by sharing your requirements in the best way. The key focus areas for choosing a marketing automation software solution for your business are-
Alignment: The developed software should be easily aligned with current marketing and sales processes.
Customization & Personalization: It should be customized in line with vivid processes of your operational system and your business goals.
Ease of Use: The major benefit of choosing a bespoke marketing automation system instead of off-the-shelf marketing software solution is the usability for all the stakeholders including customers and channel partners.
Seamless Integration: The developed marketing automation system should be compatible to your existing software system. Our software developers ensure a seamless integration of marketing automation solution with data security.
Evaluate Analytics & Reporting Options: Make sure that your automation software tracks all the data-metrics that you need to manage and improve marketing campaigns with well-informed decisions.
Cost: The cost of marketing automation solution is the major consideration for small and startup businesses. Being the specialist bespoke marketing automation solutions development experts, we at Web Alliance facilitate startups and small businesses to start with basic components and keep it expanding it as per priorities and available budget.
How We Help You Have Marketing Automation Software Under the Budget
The vital cost factors for bespoke development of a marketing automation solution are-
Features and functionalities
Configuration suitability to existing system
Stability to suit the business needs for a long
Support from the experts to keep the process flow seamless
Ease of use for all the intended stakeholders and cost of training if needed
Total cost of ownership including license fee and implementation cost in addition to development cost
Web Alliance is committed to deliver excellence in bespoke business software solution development; may it be ERP, CRM, legacy system update, database analytics & management, apps development, or even the business portal. We develop bespoke marketing automation solutions using the best suitable technology to avoid recurring license fee. Because of custom-to-need development, our marketing automation software solutions are effective for a long to address multiple marketing concerns. We can manage total cost of ownership by developing your marketing automation software in stages and expanding its features and functionalities in line with budget availability. Just a call with our experts will make you believe that marketing automation is affordable for startups and small businesses also.
Dedicated Quick Support
We have a dedicated support department. You'll get access to our online support system and support contacts, enabling you to raise a ticket for the issues or changes. We resolve 80% of the issues within a couple of hours. The remaining 20% within around 48 – always keeping you up to date.We include three months of free support.
Truly Bespoke
Our software solution is fully bespoke to your specific business need, and you'll be the owner of the proposed bespoke system. Our experienced account managers are quickly able to learn your existing working style and provide you with the completely Bespoke Software which will learn how you work so that you don't have to learn the software.
Latest Technology
The technology used in building your tailored software will be the latest at the industry standard and we keep updating the codebase according to the changes in the marketplace to be at the top of the game and your system will be based on up-to-date technology and NOT end up with an unsupportive system.
Device independent and compatibility
We make sure the custom software we built is fully responsive and tested on most of the possible devices ranging from Desktop, Laptop, Mobile Devices and all kinds of browsers, so it can give you all freedom to use your tailored system from any device and from anywhere you want.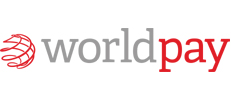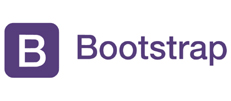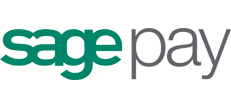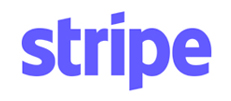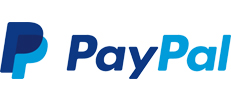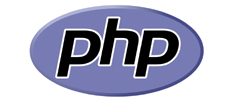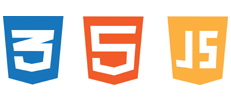 Related blogs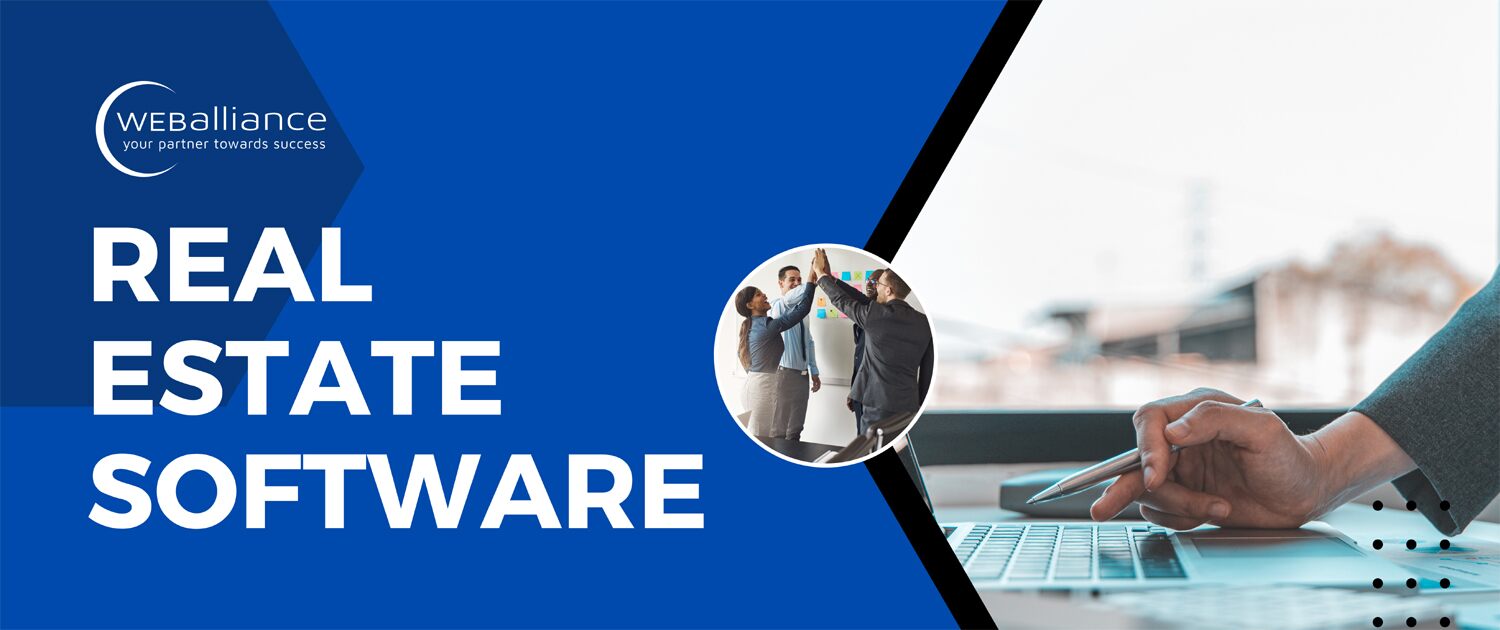 Are you wondering how Bespoke software can be beneficial for your Real Estate …
What is Marketing Automation? Marketing automation refers to the …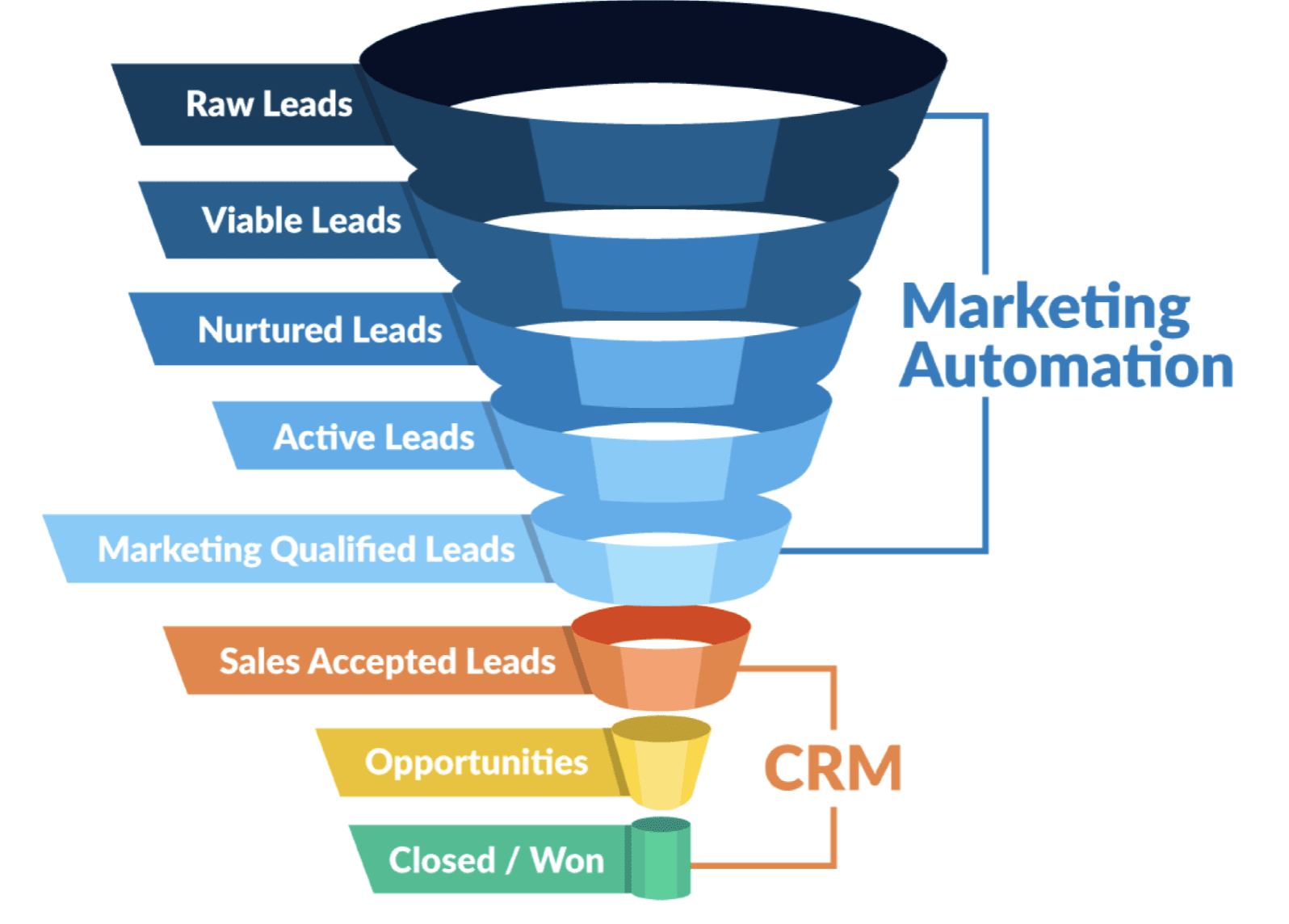 It's not common to find both marketing and IT working together in many …