Give your clients just what they need with their own online web based bespoke portal. Allow them to enjoy real-time access to calendars, projects, plus the ability to self-serve.
Everybody thrives on collaboration. In almost any business scenario, the ability to work with others is invariably fruitful. Modern technology opens up so many collaborative opportunities – none more so than online portal. For companies with multiple clients, they are increasingly popular – giving totally secure 24/7 access to collaborative tools using just an internet connection.
You can go a step further with Custom Portals you can provide your customers the freedom they need in this modern times and they must not depend only to use traditional channels such as call, emails or chat!
What is Portal?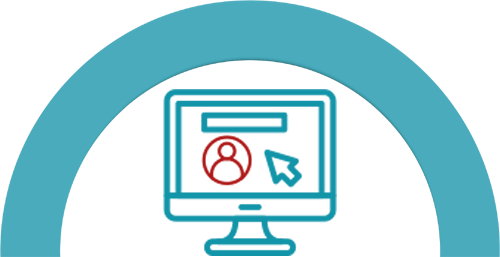 An online portal is a private online channel through which you can offer support and information to your clients, it's as simple as that. You might hear it referred to as an 'extranet' – where information is shared securely by specific external parties (typically, your customers), or an intranet – where information is shared internally with employees.

Various types of portals allow you to collaborate and interact with anyone you choose, either internal or external to your organisation, sharing information such as schedules, documents and data records. You can also use a customer portal to enable your customers to view, download and upload private information such as invoices.

Portals are simple to access and to use but secure. You only need an internet connection and a web browser to access any type of web portal.
For Customer Portal Software
What are the benefits to your clients of online Portals?
Through their portal, your clients will find answers to their questions as well as enjoy access to whatever information their provider wants to share with them. clients will have access to their information whenever they need it. Because your clients can find out so much for themselves, the benefit to you is fewer queries which, of course, frees up the time of your customer service and salespeople. The overall result? Enhanced client communication, satisfaction and improved client retention.
As for the actual sharing of information, online portals are a great improvement over email, File Transfer Protocol (FTP) and Virtual Private Networks (VPNs). Your clients will benefit from -
The ability to exchange all kinds of information - including financial – securely
the removal of costly, non-value-adding data entry
if they process online payments, stronger cash flow
Self-service access to a private repository
No limitations on file size
A structured folder system (unlike FTP)
The ability to upload and manage larger files
Version control functions
If you need a Bespoke CRM Software. We'd love to hear from you.
Get In Touch
Call me back
How will Online Portals help your business?
Portals are almost infinitely flexible. There's no right or wrong way to use them. How you use them will depend on your industry, your organisation and what you're trying to achieve.
Our portals are browser-based. This means they work across any platform – from Mac to PC to tablet to a mobile device. Such is their versatility that they allow you to
download or preview files or data records
store, edit and share documents and files
manage meetings and events via an events calendar
send automatic email notifications
allocate tasks, set due dates and update your progress – useful for keeping projects on schedule
provide secure client messaging
establish a searchable database of knowledge
We can easily integrate your portals into other software systems that we offer, such as bespoke software applications and mobile apps. You can also integrate them with your other business systems, such as an accounting, Customised CRM, enabling you to automate information transfer between your systems in real-time.
Clients enjoy their own private window into their account. They can view the status of their orders and generate whatever reports they need, enabling them to act on this information in real-time. This, of course, gives them a meaningful competitive advantage.
Online Portal technology – safe and secure
Security of portals is, of course, essential – an issue we take most seriously. We use encryption and ensure that data is held on mission-critical systems. These conform to numerous security standards.
Your online portal will include the following security and authentication features -
Secure Sockets Layer (SSL)
HyperText Transfer Protocol Secure (HTTPS)
Single Sign-On
Password Expiration Policies
LDAP
IP Whitelists

​Build an Online Portal for Your Business
Now that you know much more about the enterprise portals and the benefits of these portals and what they can bring to your business, think about having it for your own business as well and see how your customers can take an advantage of these portals by engaging with your business and eventually giving you more business in long run as they will have their own entry point on the system and provide an information tools. An online emloyee portal will certainly always help your business become much more successful and professional.

Your customers will have better business experience if you provide them with a bespoke portal to get what they need and when they need it. Get in touch with us today to plan a bespoke web portal solution for your business. ­
The utilisation of a portal can have a significant impact on an organisation and its processes. It is worth noting that numerous companies across various industries have started to adopt and implement bespoke online portal platforms.
Here are some examples:
Corporate Intranets
Patient/Medical Portals
Government web portals
Student/Faculty Portals
Intranets, Extranets, and Employee Portals
Take the first step towards web portal development which will give your customers secure real-time access to the data they need.
Call us today on 0800 677 1786 - we'd love to hear from you.
Dedicated Quick Support
We have a dedicated support department. You'll get access to our online support system and support contacts, enabling you to raise a ticket for the issues or changes. We resolve 80% of the issues within a couple of hours. The remaining 20% within around 48 – always keeping you up to date.We include three months of free support.
Truly Bespoke
Our software solution is fully bespoke to your specific business need, and you'll be the owner of the proposed bespoke system. Our experienced account managers are quickly able to learn your existing working style and provide you with the completely Bespoke Software which will learn how you work so that you don't have to learn the software.
Latest Technology
The technology used in building your tailored software will be the latest at the industry standard and we keep updating the codebase according to the changes in the marketplace to be at the top of the game and your system will be based on up-to-date technology and NOT end up with an unsupportive system.
Device independent and compatibility
We make sure the custom software we built is fully responsive and tested on most of the possible devices ranging from Desktop, Laptop, Mobile Devices and all kinds of browsers, so it can give you all freedom to use your tailored system from any device and from anywhere you want.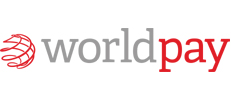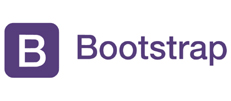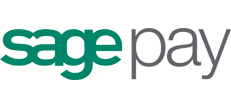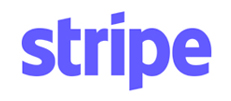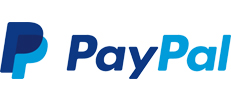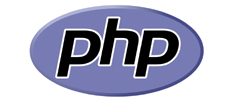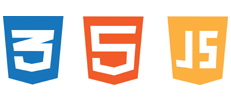 FAQs
Q. What is the purpose of the online portal?
Q. How do I create an account on the online portal?
Q. What kind of services can I access on the online portal?
Q. How do I access the online portal on my mobile device?
Q. Is my personal information secure on the online portal?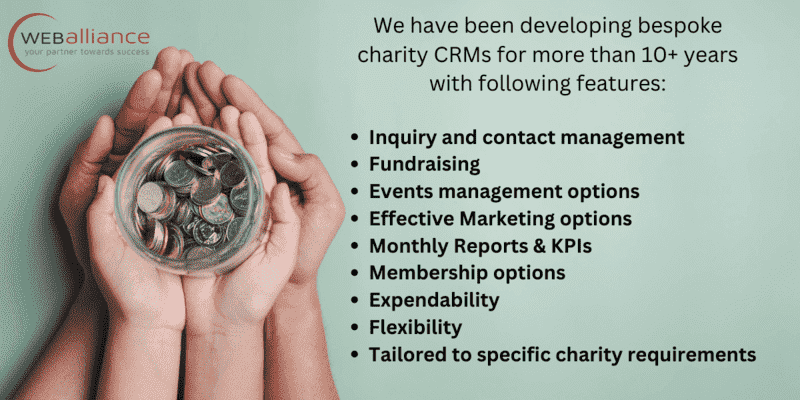 By leveraging charity management software, businesses can align their corporate …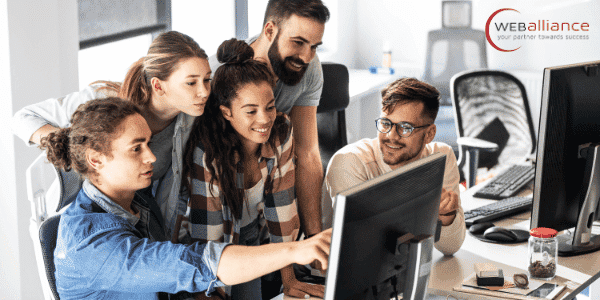 Businesses today can not work and scale brightly without using modern and up-to-…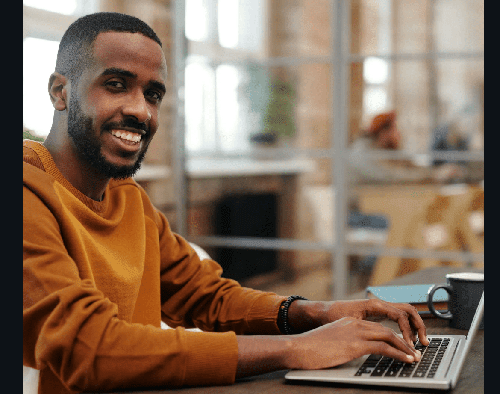 There are variety of online portals are available in the marketplace and you …