Having bespoke software also called custom software integration has become imperative for businesses to improve processes, efficiencies, and deliveries at reduced operational costs. As technology is evolving fast, incorporating new technologies into existing business operations has become inevitable to have a competitive edge. Web Alliance, a prominent IT solutions and software consultancy company with more than 15 years of impressive existence provides affordable bespoke software development service and support on a turnkey basis.
Why You Need to Hire Bespoke Software Development Experts- 7 Benefits
As your business grows, the workflow for business proceedings and information processing also needs to be updated. Addressing the ever-changing needs to stay competitive and performing in a volatile marketplace while ensuring the ultimate user experience is a common but great challenge for any kind of business. If the new requirements are left unaddressed, these develop silos to affect performance and quality output. The bespoke software developers/engineers of Web Alliance, a software development company, empower your business to perform better by-

Improving automation of daily and repetitive tasks
Helping project team members to staying up-to-date
Improving availability, reliability, and collective efficiency
Providing customized features to enhance ease of operation
Reducing delivery cycle by increasing speed in vivid business operations
Providing specific software solution to address the particular concern
Streamlining custom report creation and sharing for time saving
Simplifying scaling of business processes and gaining insights into metrics for quick decision making

Is It Good To Outsource Bespoke Software Solutions?
Almost 55.8% of businesses prefer to have bespoke software development over legacy software solutions (A survey by GoodFirms).
75% of decision-makers have a common opinion that having bespoke software leads businesses for better achievements (TechRepublic).
Bespoke software solution implementation can help a company save up to 30% (McKinsey & Company)
Having customized features is the top priority of 51% of businesses for embracing bespoke software (Statista)
88% of business executives see cybersecurity as a threat to business not just as an IT problem (Gartner's 2022 cybersec report).
Bespoke Software Vs Off-the-Shelf Software
What is off-the-shelf software? Off-the-shelf software solutions are made available through a license or subscription; you don't have ownership of these, instead, you use these tools as rental tools for a particular period. What is bespoke software? The bespoke software program comes with ownership and more freedom to make required changes as per new requirements.
| Criteria | Off-the-Shelf Software | Bespoke Software |
| --- | --- | --- |
| Flexibility | Low flexibility | High flexibility |
| Implementation Speed | Fast | Depends on the software type |
| Cost | Low for short-term | Low for long-term |
| Security | Lower | Higher |
| Maintenance | Challenging | Managed by a software development agency |
| Upgradability | Involvement of 3rd party vendor | Easy and swift |
| Functionality | Low flexibility to customize | Customized to specific needs |
When Hire Bespoke Software Consultant & Developer
The benefits of bespoke software integration and implementation are being realized widely across industries including government organizations, healthcare, startups, large enterprise, finance, retail, etc. As top bespoke software services providers in the UK, we have the best software programming experts with years of experience in objective-oriented bespoke software consultancy and tailored-to-need software development to help you if-
Your existing business system is quite old and is not coping with the business demands any more.
You need a new and efficient system to improve a current business process and need process automation.
Your business is changing/merging/expanding which is beyond the capabilities of your current system.
You are grown out from off the shelf solutions.
You need to upgrade and comply with the new General Data Protection (GDPR) Regulations.
If you need a Bespoke CRM Software. We'd love to hear from you.
Get In Touch
Call me back
Our Approach for Custom Software Development
As one of the top software consulting and development firms in the UK, Web Alliance has a distinctive image of providing low-cost tailored-to-need custom software applications because of its unique approach to delivering what the client needs. Our personalized strategic agile approach guides us to deliver the best software product in the minimum time while keeping you informed about the real-time status of software application development-
Understanding clients' requirements
Analyzing requirements and limitations
Planning for strategy and roadmap
Software solution development
Testing (Hybrid) and fine-tuning to ensure the best performance
Release
Integration and deployment of software ensuring client's satisfaction
Training to users
What We Offer As the Best Bespoke Software Development Specialists in the UK
At Web Alliance, the industry-best dedicated team of bespoke software programmers having proven experience and expertise in customized enterprise software development, updating legacy systems, API integration, managing app portfolios etc helps you have performance-assured task-specific custom software. Our customized and re-engineered bespoke software solutions help enterprises to achieve a competitive edge to achieve a sustainable growth rate and profitability. As a leading Northampton-based bespoke software program developer agency, serving businesses across London, Edinburgh, Manchester, Birmingham, Oxford, Southampton, and other cities, we offer-

Task-specific scalable software development, integration, and deployment
Enterprise mobility software solutions developed to address particular concerns
Digital transformation services to update existing software for improved performance
Bespoke micro-services, APIs, and data integration to improve automation & information sharing
UI and UX design and development to enhance user satisfaction
SaaS (software-as-a-service) product development for performance management
DevOps automation program development for improved scalability and availability
Bespoke Software Development Technologies and Tools We Use
Over the decade, Web Alliance has become the top choice of businesses for any type of software development to advance processes in different verticals. Being a trustworthy software development company, Web Alliance has the best skill pool with certified knowledge and expertise in top software development technologies and tools. We choose the tools, languages and frameworks for front-end and back-end software development based on the analyzed requirements. The globally trusted software development technologies and tools that we use include-

Why Hire Web Alliance for Bespoke Software Design & Development
"During bespoke software development, we build a custom-to-need piece of software programmed to work for you. We work in a collaborative manner with all the stakeholders to understand the requirements in true sense." - Web Alliance
Competitive pricing
Agile approach and proficiency in advanced techs
The best in-house programmers for particular technology and tool
Easy availability of dedicated software project leader
On the time project completion
Wide exposure to the latest trade-specific trends
Dependable 24x7 post-integration support
Dedicated Quick Support
We have a dedicated support department. You'll get access to our online support system and support contacts, enabling you to raise a ticket for the issues or changes. We resolve 80% of the issues within a couple of hours. The remaining 20% within around 48 – always keeping you up to date.We include three months of free support.
Truly Bespoke
Our software solution is fully bespoke to your specific business need, and you'll be the owner of the proposed bespoke system. Our experienced account managers are quickly able to learn your existing working style and provide you with the completely Bespoke Software which will learn how you work so that you don't have to learn the software.
Latest Technology
The technology used in building your tailored software will be the latest at the industry standard and we keep updating the codebase according to the changes in the marketplace to be at the top of the game and your system will be based on up-to-date technology and NOT end up with an unsupportive system.
Device independent and compatibility
We make sure the custom software we built is fully responsive and tested on most of the possible devices ranging from Desktop, Laptop, Mobile Devices and all kinds of browsers, so it can give you all freedom to use your tailored system from any device and from anywhere you want.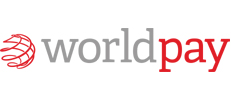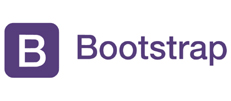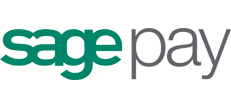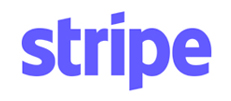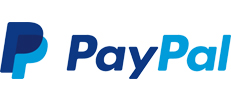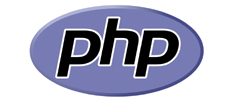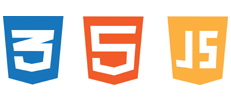 FAQs
Q. What is bespoke software solution development?
Q. Why would someone opt for bespoke software solution development instead of off-the-shelf software?
Q. What are the stages of bespoke software solution development?
Q. How long does bespoke software solution development take?
Q. How much does bespoke software solution development cost?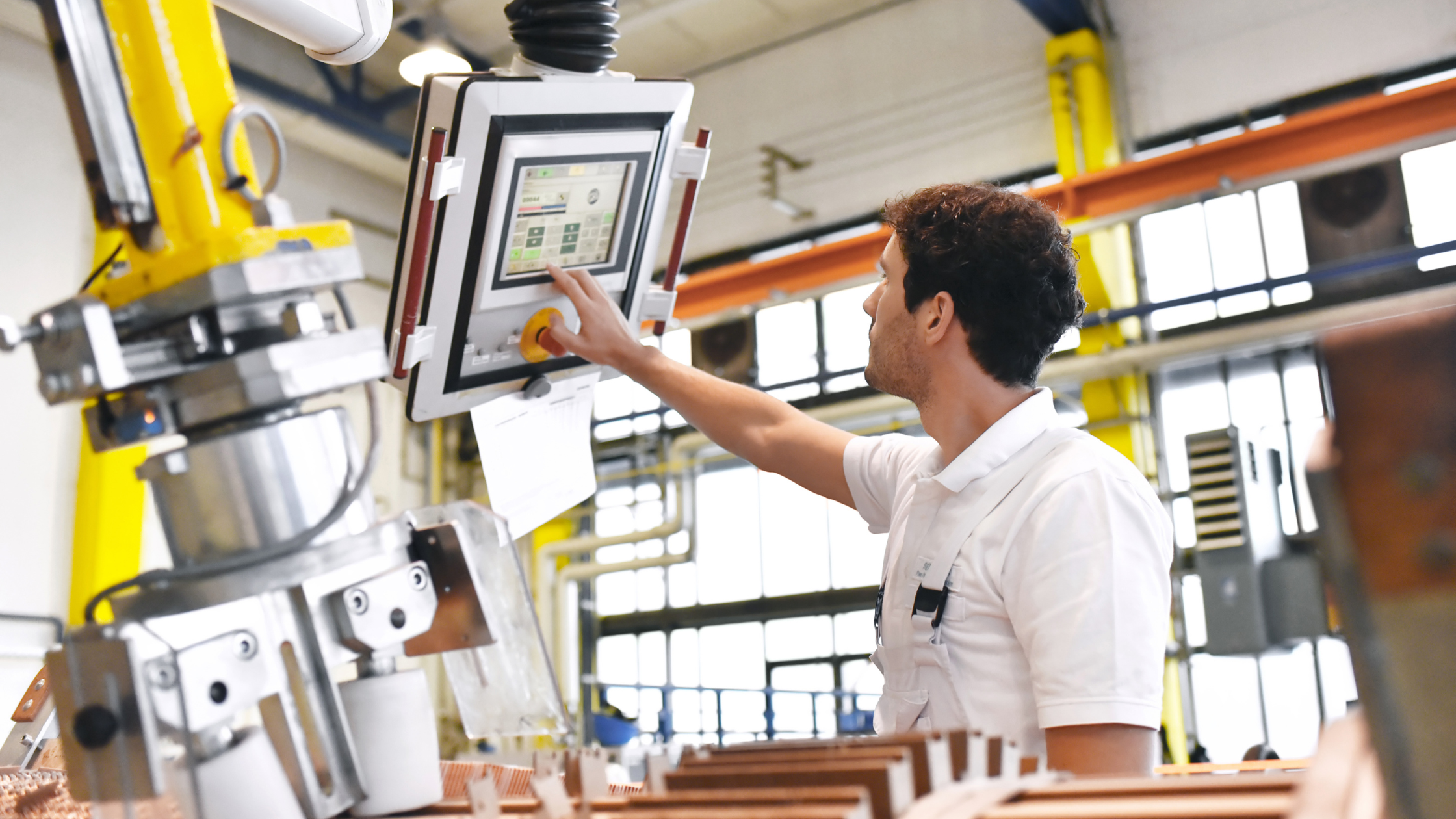 If there's one thing manufacturers and engineering firms know, it's …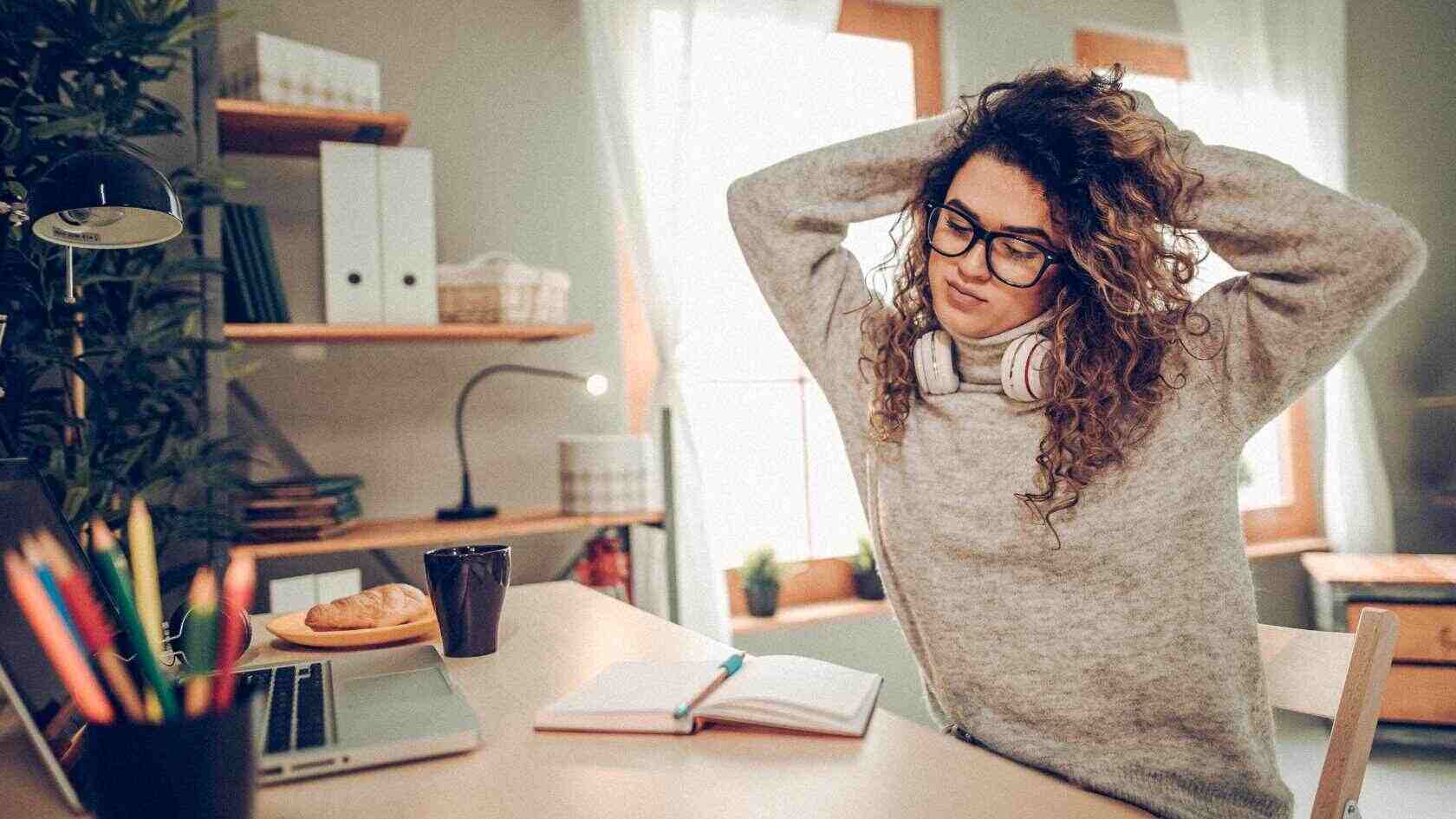 First of all, before diving into this question, lets take a look at what …