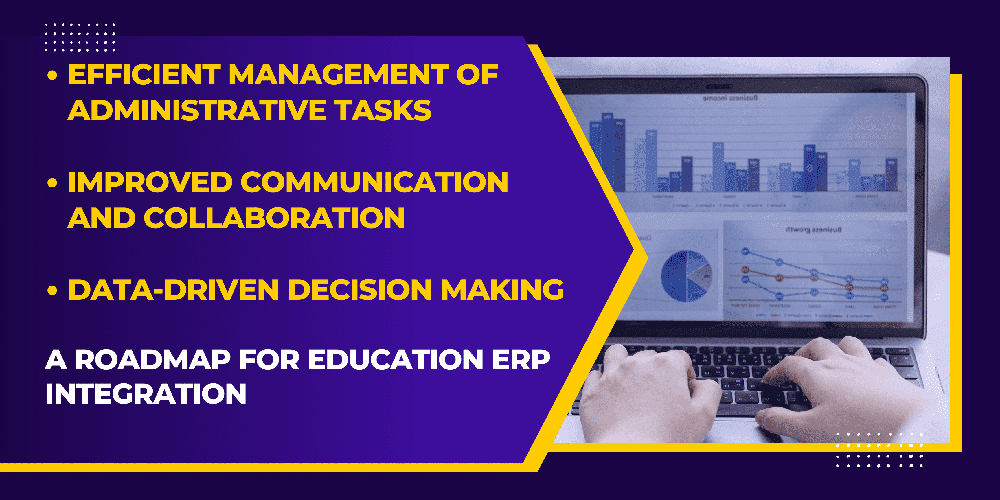 Enterprise Resource Planning (ERP) software is a business-performance-oriented software developed to help businesses in streamlining, managing, and monitoring vivid operations and activities to gain competitive advantages. Education institutions deal with multitude of information and data to facilitate a number of users in different segments. Bespoke education ERP software is designed to help schools and educational institutions to manage different aspects of administration, marketing, and promotion by utilizing the resources optimally. Bespoke ERP software solutions for schools and educational institutions address the particular concerns of users; therefore, these are found more effective than off-the-shelf software.
Eight Challenges for the Education Industry in the UK to Perform With Excellence
Different education businesses face different challenges to operate at maximum efficiency at a reasonable cost. The intensified competition makes the challenges in various categories more complex to face and manage successfully. Some commonly faced challenges by the education industry in the UK are-
Inadequate training of teachers, staff members, and administrators

Lack of information communication management

Failure in choosing the best vendors and making the cost-effective deals

Managing dependable data security

Unavailability of data-driven insights to

Time-taken process of generating objective-oriented reports

Low performance because of using legacy software system

High operational costs because of lack of process automation
Ten Benefits of Bespoke ERP Software Solutions for Schools and Institutions
The advantages of school ERP management solutions serve everyone associated in the academic process irrespective of role; may it be administrators, teachers, staff, students, parents or any other. Custom-to-need education ERP software provides a set of monitoring n management tools to run the institution smoothly while achieving success goals. The top benefits of investing in the implementation of bespoke ERP software for educational institutions are-
Improved Efficiency And Productivity: ERP software boosts the productivity and efficiency of teachers, school administrators, and supporting staff.

Improved Collaborate Beyond The Classroom: Mobile-based interactive ERP application improves collaboration between different departments – teaching faculty, admin, finance, management, support staff, marketing, etc.

Automation For Quick And Smarter Decisions: Quick data analysis and custom report generation supports decision makers to take right decisions to manage better and minimize losses. It also helps schools, educational institutions, coaching institutes, and training centers to incorporate the latest norms as regulated by the UK Govt.

Ease In Information Access: The manageable access to vital information supports a virtual working environment. It allows people to maintain the seamless flow of processes irrespective of their physical location.

Easy Information Sharing System Keeps The Students Informed: Tailored-to-need ERP software deployment helps administration people to share and update the information easily that keeps the students and parents well informed.

Automation Saves Costs: Automation of routine processes reduces manual involvement and effort besides mitigating risks and errors. It opens new possibilities to work smarter with a reduced workforce, thus saving on monthly payouts.

Data Analytics: Custom-to-need data analytics help key decision makers to foresee the trends and plan to manage silos in performance and growth.

Improved Learning Experience: Education ERP software integration improves teaching and learning experience; it keeps both teachers and students engaged to achieve higher excellence.

Better Retention Rate: Automated processes, seamless management of daily tasks, manageable workload, increased transparency, etc improve retention rate in parallel reducing the recruitment and training costs.

Scalability: ERP solutions for educational institutions are designed to help the team leaders assess individual performance and track the results of different policies/new decisions.
Who Benefits from an Educational ERP System?
Bespoke school management software is an asset to teachers, administrators, and students alike. Let's have a look at how an ERP program for schools and institutes benefits different stakeholders-
Students:
Ease in contacting their teachers and peers

Anytime and anywhere access to the timetable

Getting the latest information

Access to download lesson notes and course material on any device

Access to their previous performance grades for better planning to improve
Parents:
Get up-to-date information about the academic performance of their children

Receive regular automated emails from the management of the school/institution

A great help for financial management tracking online invoices, payments, and upcoming fees

Get free virtual access to contact teachers or concerned professionals to get the particular information
Teachers:
Ease in monitoring, managing and assessing student performance

Ease to update lesson records in real-time

Ease in tracking and maintaining performance records of students

Bridges communication gap between teachers, students, and parents
Admin and Management Staff:
Time-saving because of automation of repetitive processes

Task execution without error

Easy custom-to-need reporting available across channels

Data import and export to get data-driven insights for taking smart decisions to achieve sustainable growth

More time to focus on other valuable tasks
Sixteen Key Features of Custom ERP Solutions for Education Businesses
Most K-12 educational institutions in the UK are still relying on legacy systems ignoring the importance of incorporating advanced technology to improve their competencies. Continuous competency improvement is a must to remain in the race to survive and grow the best; the features of bespoke software for K-12 schools and higher education institutions act as a set of tools to manage day-to-day activities in a smart way-
Student Information Management: Stores, updates, and manages student information like personal details, academic records, fees, etc.

Attendance Management: Automates the attendance process, calculates attendance percentage, generates attendance reports

Exam Management: Helps to plan and conduct exams, simplifies evaluation, generates results, and stores exam records safely for future reference

Fees Management: Automates fee reminders and collection, tracks fee payments, generates fee reports

Library Management: Manages library resources, tracks book issues/returns, generates reports

HR Management: Manages employees' information, manages leave records, creates payrolls in line with segment-specific rules/norms/regulations

Inventory Management: Tracks availability of school assets, maintains stock by streamlining vendor selection and optimized purchases

Parent-Teacher Communication: Provides an online platform for parents and teachers to communicate and collaborate

SMS/Email Alerts: Sends automated SMS/email alerts to students, parents, and concerned staff regarding important events or changes or updates

Timetable Management: Manages schedules of time tables, class allocation to teachers, generates timetables for classes

Transport Management: Manages transport system, allocates routes, and tracks vehicle movements

Student Performance Tracking: Monitors student performance, generates performance reports, and tracks progress over a particular period

Reporting and Analytics: Generates comprehensive tailored-to-need reports about various administration operations like budgeting and expenses

Access Control: Controls access to different functionalities of the ERP, assigns roles and permissions to the particular user

Integration with Other Systems: Integrates easily with existing software systems like accounting software, payment gateways, and more.

Mobile App: Provides a mobile app for students, parents, teachers, and admin staff to access the required information and communicate on the go
Do You Really Need Custom ERP Solution for Your School or Educational Institution?
Failure must be celebrated in an organizational culture as a positive force to learn more and perform better. Bespoke ERP software solutions have helped numbers of academic institutions to fill up the productivity and performance gaps while improving their profitability and quality delivery. The following statistics will help you hire a bespoke ERP development company with confidence to improve the growth rate-
"Bespoke ERP solutions reduce the inventory cost by 11% on average."- Ultraconsultants

"86% of businesses rely on financial management features of custom ERP like budgeting, forecasting, accounting, etc."- Founderjar

"31% of businesses, implementing an ERP system, accept "support growth" benefit from custom ERP."- Software Path

"95% of businesses experience process improvement after bespoke ERP integration and implementation."- Panorama Consulting Group

"The top three benefits businesses experienced from an ERP system deployment are increased collaboration, centralized data system, and reduced process time." -Technologyevaluation
Eight Tips to Hire the Best Bespoke ERP Solution Development Company for an Education Business
To get the ultimate satisfaction by investing in a custom ERP software solution integration, you should hire a bespoke ERP software agency with a specialization in school ERP development. The following eight tips may help you choose the best agency for education ERP system development, integration, and deployment-
List your strategic growth-oriented goals for ERP integration

List and prioritize objectives for investing in ERP system development

Define your users' needs, usage capabilities, workflow, terms, and training requirements

Focus on hiring an ERP solution specialist company with expertise in serving the education sector

Stipulate the entire hiring of ERP development agency in stages- Education ERP consultancy, development, integration, development, training, and maintenance

Ask for the scope of updates and apps integration as well as requirements to update your legacy software system

Completion period, data security, training modules to maximize usage, and post-integration support are critical aspects of hiring a bespoke ERP consulting and development agency

One vendor for multiple needs is always beneficial; therefore, look for diversity in services and specialization portfolio
Related Blogs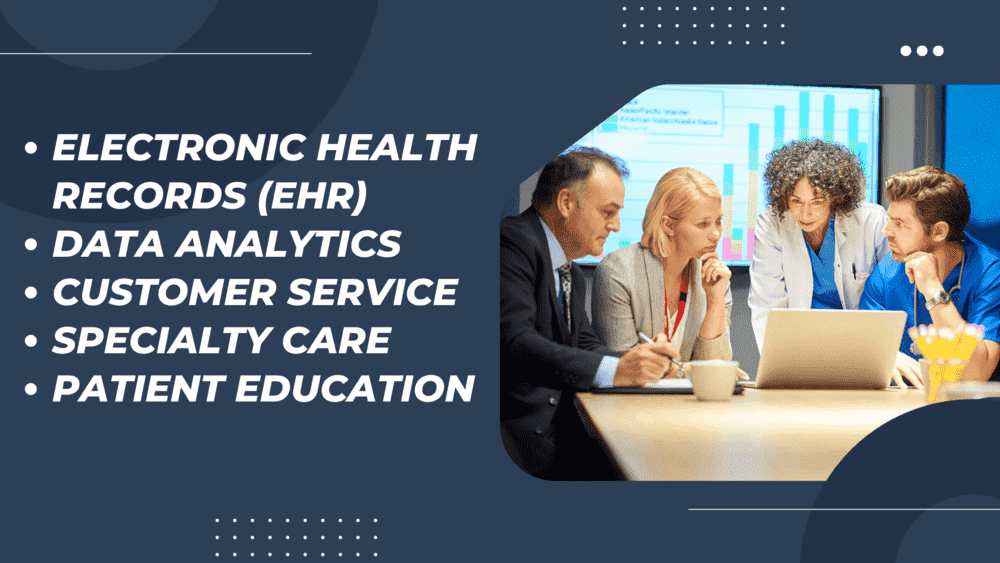 The number of healthcare businesses in The UK, including …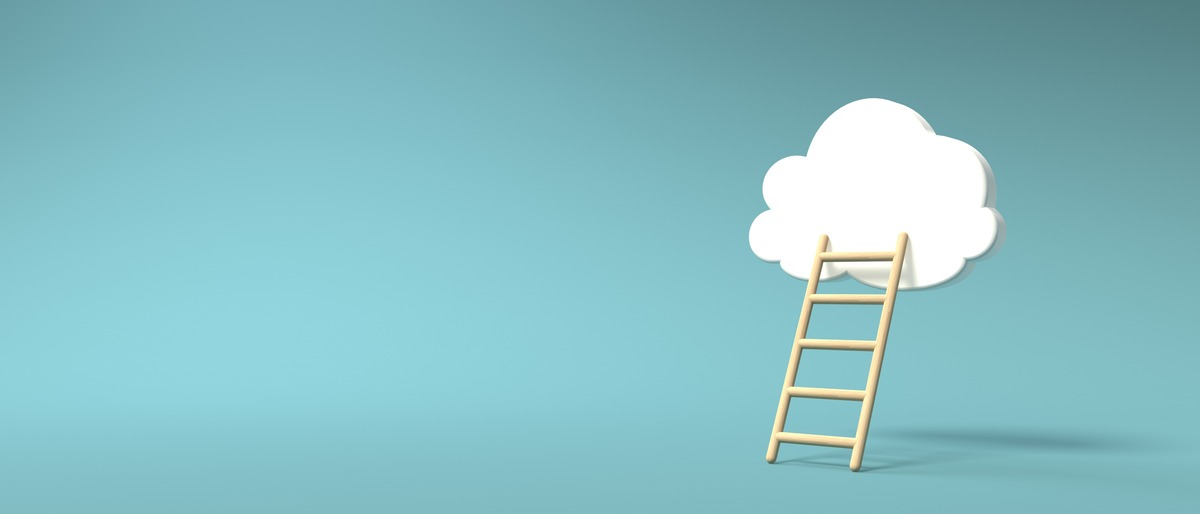 With the growing awareness of the importance of data …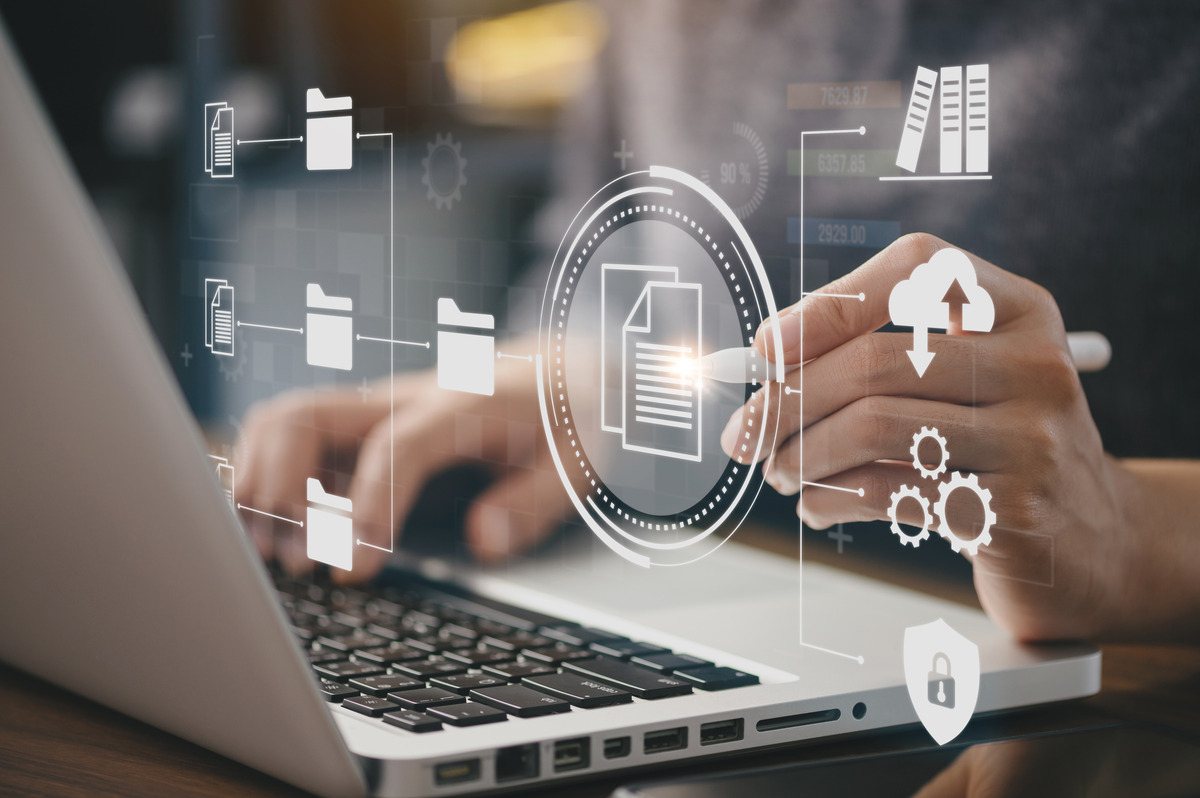 As with the majority of UK businesses, your company almost …