The Web Alliance Story
What we do

Bespoke CRM Software | E-Commerce Systems | Mobile Apps
Based in Northampton, we're a software development company delivering IT solutions and consultancy since 2006. Our team is highly-skilled and our focus is you and your business.
We're Analysts. We're Programmers. We're Marketers. We work with you to identify and analyse your challenges.
Then - we find the solution.

What are your challenges? Where are your 'pain points'?
Do you need customised CRM software?
Are you looking for an eCommerce/CMS website?
Or you need bespoke mobile Apps for IOS and Android? Do you need help synchronising your App with website and CRM system?
Who we work with
For over a decade we've been working on a variety of projects with -
industrial organisations
multi-nationals
public sector organisations
SMEs
We're experienced at dealing with every degree of client know-how. Some clients are fully conversant with the latest technologies. Others may be experts in their field, but don't have the first idea about software systems and how they can be used to enhance their businesses.
One thing all our clients have in common - they're happy with our work. Happy with the way we've approached the task and happy with the outcome. Why not take a look at our testimonials and see for yourself?
Our journey
We started in the very early days of the internet. Mobile phones looked and felt like house bricks and were only for phone calls and SMS. iPhones and iPads were the stuff of science fiction rather than the social and commercial necessity they've become today.
Our journey has been a long and fascinating process. Working with organisations both large and small, we learn something new every day. On one hand, we've worked with a florist in Birmingham. On the other, the government of Tanzania, automating their ministries and councils.
The Web-Alliance IT partnership
Our clients like the way we go about our work. We don't work 'for' our clients. We work 'with' them.
We don't just produce the goods, send the bill and walk away. We stick around - offering a dedicated after-salessupport service.
Work with us and you'll be entering into an invaluable IT partnership, where your success is our success.
The boxes we tick
No two businesses are the same. So, is it any surprise that off-the-shelf systems are often inadequate? Very often there's no substitute for bespoke, purpose-built solutions.
After working with us you will -
have a CRM system that actually delivers what your business needs
enjoy efficient, streamlined business processes that work
turn chaos into order
have time to focus on your business, allowing you to develop it and achieve your business and personal goals.
If you need a Bespoke CRM for your Charity Orgainsation. We'd love to hear from you.
Get In Touch
Call me back
Our mission …
… is to help business achieve their personal and business goals by building effective, manageable software solutions to suit their current working style and enable the business to develop.
After working with us, our clients will -
benefit from ordered business processes, allowing for smooth running and future growth
be able to make more sense of their own data, thus enhancing the decision-making process
Find out more about improving your business processes -
Call us today on 0800 677 1786 - we'd love to hear from you.
Related Blogs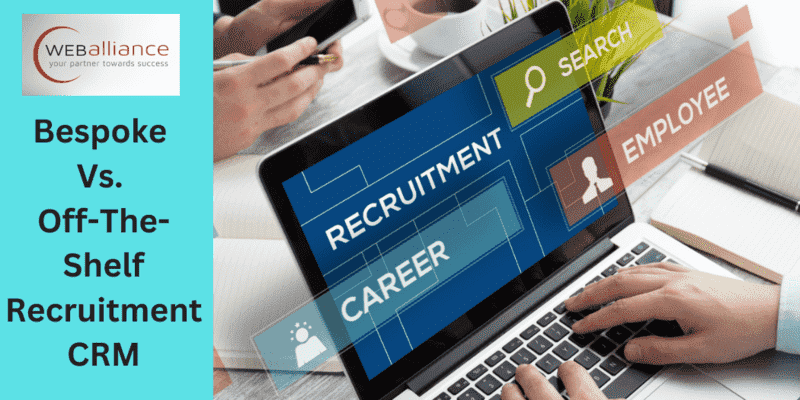 Professional and qualified employees are the key to any business's success. …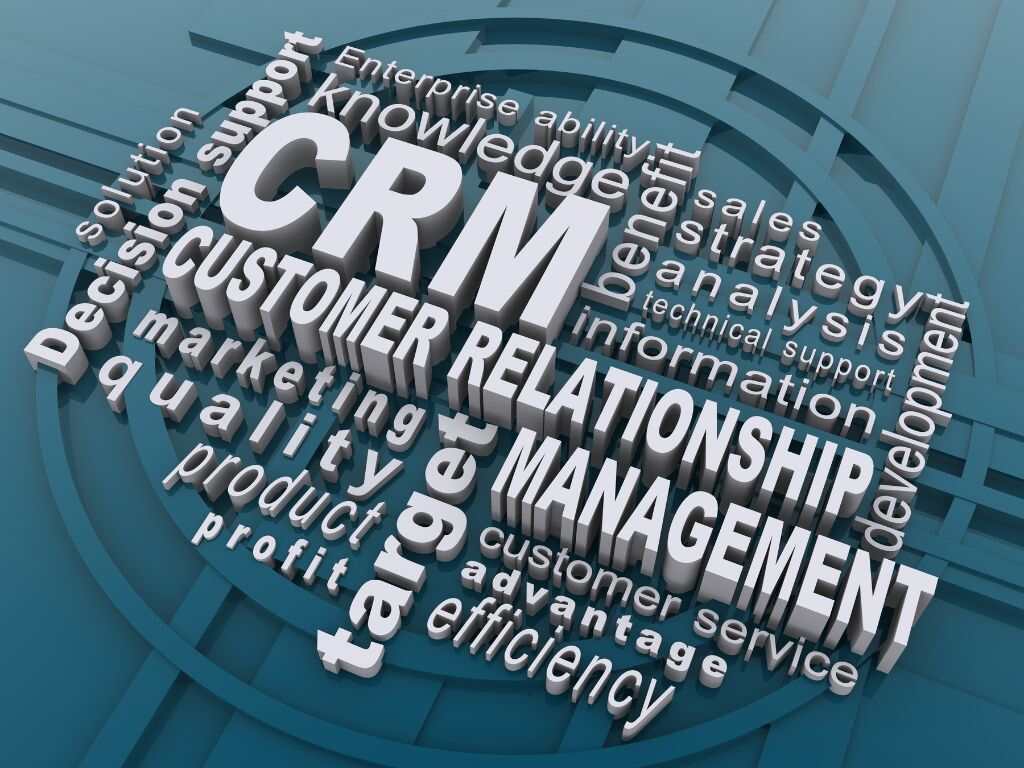 What is the purpose of a CRM system? Are you thinking about taking on a CRM …