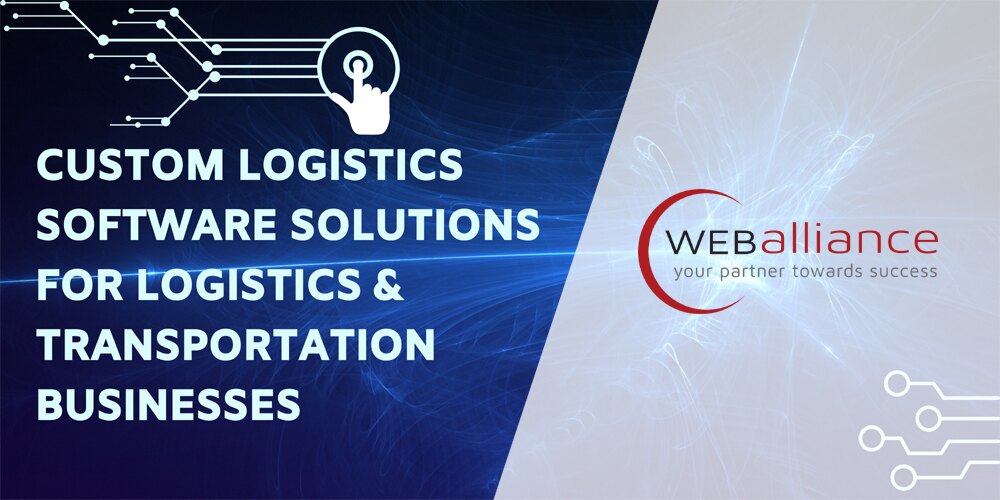 Booming eCommerce, rising fuel prices, complex trade rules, rising transportation costs, geopolitical instability, etc. issues are placing diverse challenges in different verticals for the UK logistics industry. Operating transportation and logistics businesses in the Eurozone region with a sustainable growth rate has become more challenging than ever before. The only solution to combat these challenges is to integrate bespoke logistics software solutions.
Challenges You Can Manage With Logistics Software Integration to Grow Faster
According to Logistics UK's May 2022 Performance Tracker report dated 12/05/2022, 71% UK logistics companies are facing hard-to-manage complex challenges because of sharp escalation in the cost of transporting goods because of rising fuel prices. Fuel prices constitute about 30% of the vehicle's operational cost; it has risen by 35.7% within one year.

The shortage of skills is another key issue that is impacting the cost-effective smooth management of the transportation business. The shortage of HGV drivers is a sign of the lack of interest of youngsters in entering the profession. Retention of experienced workforce has become a great task for businesses.

Failure to cut operational and management costs results in an increase in expenses and profit losses. In the absence of data-driven insights, many decisions and predictions go wrong or late.

A number of logistics companies lose many contracts just because of not having expected operational efficiency and delivery performance. Almost 36% of businesses rely on their logistics partners for cost-effective and improved delivery.

Most customers expect their logistics partners to help them resolve issues faster to stay customer-centric in a competitive marketplace. In the absence of logistics software, it becomes tough to be aware of real-time status.

The success of any logistics company depends upon the relationships with its suppliers. However, many logistics businesses fail to strengthen relationship and retain customers.
How Bespoke Logistics Software Improves the Growth of Transportation Business: Benefits of Logistics Software
The logistics market in the UK is changing fast. Businesses are consuming available resources at the peak to keep up the pace; however, it is increasing the cost of operations and draining out their resources. The recent shift in buying behavior towards online shopping and preference for same-day delivery has put pressure on logistics and transportation companies. Therefore, growth-oriented businesses are now embracing custom logistics solutions to manage their business operations efficiently. The key benefits of logistics management software deployment for a transportation, supply chain, or logistics business are-
Automation of repetitive tasks saves time, costs, and effort

Considerable operational cost reduction because of task automation

Most suitable route planning to save more and deliver faster

Improved order management with preference

Error-free inventory management for anytime quick glance through multiple devices

Real-time tracking of deliveries keeps the customers well-informed about the latest status

Improved delivery confirmation based on real-time status and information sharing

Better time management and smooth communication improves organizational performance

Strengthened customer relationship builds and strengthens trust in business for repeat orders

Easy scalability helps on time decision making based on assessment

SaaS based data management helps to extract desired information anytime
Key Modules of Logistics Management Software Solution
Bespoke software solution for transport businesses and logistics businesses streamlines a number of processes to simplify and improve overall business management. It addresses all the identified needs in different verticals to fill up the performance gaps. As a leading custom software development agency in the UK, Web Alliance has the best logistics software developers to develop custom-to-need software solutions. The experienced logistics software developers have proficiency in logistics software development in different modules like-
Logistics software for billing & finance

Logistics management software for shipment tracking

Logistics business software for route planning

Logistics software solution to provide an analytics dashboard for a quick glance of the status

Custom-to-need logistics software for data-driven business intelligence

Logistics software for warehouse and inventory management

Logistics software program for customer relationship management (CRM)
Please checkout our client's testimonials:
8 Key Features of Logistics and Transportation Software Solution
Custom transportation and logistics software is designed to add your capabilities and strengths while eliminating performance silos. When you choose Web Alliance for logistics software development, you can be sure of getting the best solution that is the best fit for your existing system, operational environment, clients, channel partners, workforce, and other stakeholders. The eight key features and capabilities of a custom logistics software solution development are-
Custom Reporting: The custom-to-need reporting feature provides valuable insights that you may not know otherwise.

Intuitive Interface: An intuitive, impressive, and user-friendly UI helps all the users to use the integrated software up to its full potential.

Finance Integration: The integrated financial and accounts activities simplify the entire task of finance management.

Multi-Client Architecture: It enables you to manage multiple clients, suppliers, vendors, and other stakeholders through a single UI. The client management with the latest information becomes easy.

Inventory Tracking: It helps you manage stocks and make timely decisions for purchases.

Predictions: Logistics software provides insights about the current and future trends based on database analytics; so, you can schedule the activities accordingly.

Real-Time Visibility: The custom logistics management system offers a real time visibility into the status of shipment across supply chain. It allows managers to identify and resolve the issues faster.

Customer Relationship Management: Either integrate CRM features with a bespoke logistics software solution or get it separately; however, integration of CRM with logistics software reduces development costs.
How to Choose the Best Logistics Software for Your Logistics Business
Leveraging the best technology often becomes challenging when it comes to matching the unique business requirements. The right logistics management software has everything that you need to improve your business performance. Going for bespoke logistics software integration is always a better choice than opting for off-the-shelf logistics software because of cost-saving and additional freedom for customization. The streamlined processes and optimized resource utilization are the key growth driving factors for any business; the freedom to optimize each feature and functionality up to your particular requirements in line with future expansion plans makes custom logistics software programs a preferable choice for small to mid-size logistics businesses. The key selection parameters for logistics software integration are-
Logistics software development cost (Phase to phase)

Recurring cost for licenses

Compliance to the latest norms

Data management and security

Suitability to existing system

Usage potential for users using different devices

Requirement for training to use deployed logistics software

Maintenance cost

Expansion possibility

ROI in terms of costs saving and performance boost
Custom Software Company for Logistics Software Development in the UK
As a renowned custom software development company in the UK with years of impressive existence, Web Alliance offers cost-effective custom software solutions for logistics & transportation businesses. Our end-to-end tailored-to-need freight management solutions boost your business performance by providing data-driven insights to help you make informed decisions. Revolutionize your transportation and logistics business operations to tackle the challenges and performance silos professionally by bespoke logistics software solutions integration and deployment. The investment in custom logistics and transportation software development comes back to your pocket within a couple of years in terms of improved growth rate and profitability.
Bespoke custom logistics software solutions seamlessly integrate with other software solutions without disturbing the ongoing processes. When you hire the best logistics software development company in the UK, you can be sure of getting dependable support post-integration for any requirement.
Please checkout related articles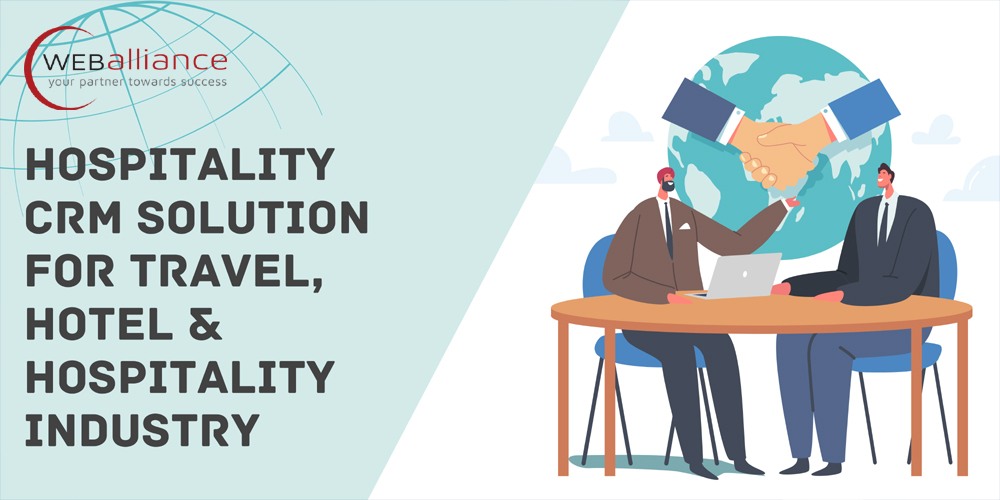 The UK hospitality industry is still in recovering stage …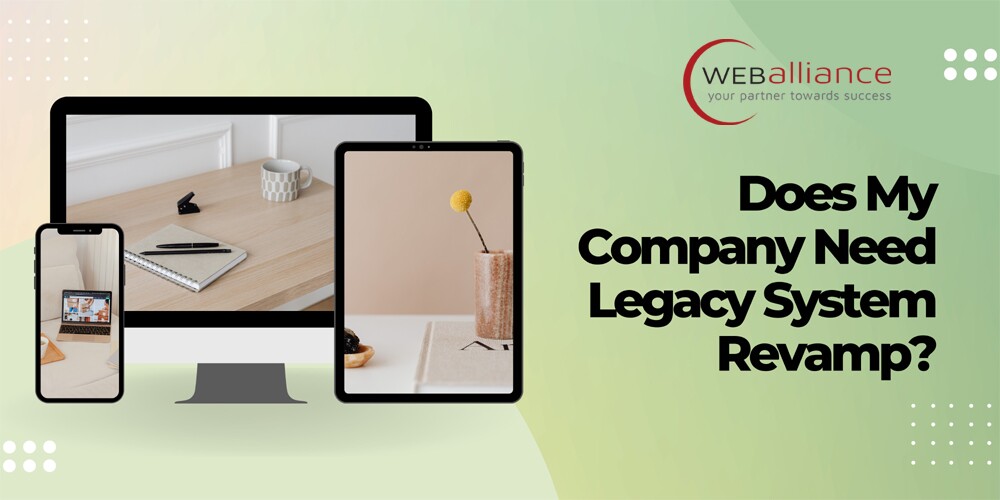 Businesses rely on advanced technology when it comes to …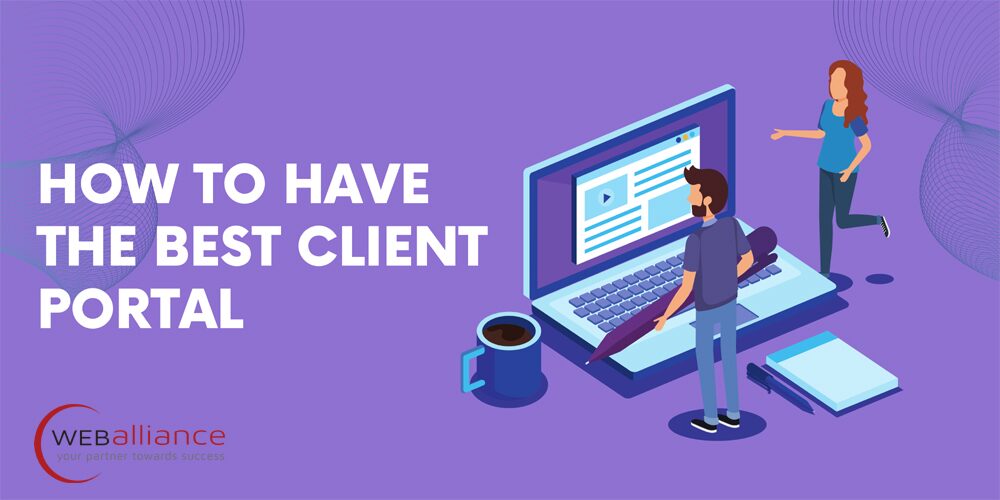 Most of the business owners in the UK, I meet with in …