Why do I need a CRM?
We often take for granted that we need a CRM system without truly pondering the reasons why we need one. Your reasons may be unique to other businesses as after all, every business is slightly different.
Some of the most common reasons are
Structuring customer data

Analysing customer behaviour

Measuring sales and financial activities.

Improving customer engagement

Decreasing the time taken for sales

Reducing admin input and dependencies

Improving marketing effectiveness

Improving general productivity

Cash flow and sales forecasting

Offering online portal to clients to access all they need from the workflow system.
The team has experience working on integration projects across multiple industries and is available to help. Interested parties can get in touch with the team to learn more about how they can assist.
Get In Touch
Call me back
Once you understand your unique business needs and how a CRM can support them, you will have a much better view of how to choose a suitable system.
Are you not clear on how to choose the right crm system for your organisation, please chat with our expert on 0800 677 1786 or 01604 211 370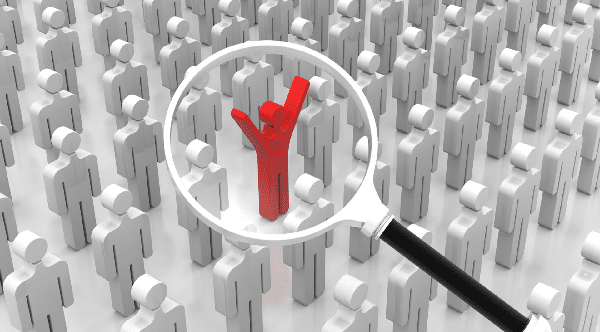 Existing applications
A modern business application library should be well integrated at the most significant touchpoints, including the CRM system.
Some features an existing system could include:
Marketing automation systems pulling data from the CRM

Financial systems linking up with CRM Sales data.

Collaboration or project management system for sharing CRM activities.

Storage drives for managing customer files

Website for transferring new leads to the CRM
Take note of your current system and application ecosystem. Consider how your business could benefic from communication between the CRM and these other applications.
Budget check
Whatever your budget, you should make sure you get the best return for your money when looking at the investment that a CRM system is. Rather than looking at a price tag, consider how you can save money by moving existing processes into this new centralized CRM platform. Take some time and look at what can be done better throughout your whole business.
There are more options for your CRM than off-the-shelf
There are some bestselling, ready-made CRM systems out there, which are often found on the top of a lot of companies wis lists. They range from extremely advanced and often expensive solutions, all the way to the more budget and cheaper alternatives.
However, it can be difficult to find the perfect match from a selection of available pre-built systems. Many businesses find themselves paying for functionality they don't need – whilst sometimes they are required to pay extra for features, they would ideally have liked to have.
The good news is that you don't actually need to select an existing platform. You can have your very own custom-made bespoke CRM system tailored exactly how your organization needs it. Also as a bonus this is oftentimes more cost efficient in the long run.
Our team would be more than happy to choose the right CRM system for your business. Please feel free to get in touch with one of our team.
Get In Touch
Call me back
What your CRM must have
Whatever solution you opt to take, you should always consider these vital check boxes before making your decision.
Integration
How well does the system connect with your existing business applications and workflow?
Cross-department value
Don't view the CRM as just marketing tool – it's a business tool. The more people across the organization who can use it, the better. Collaboration and productivity improvements will follow.
Security
It's critical to secure your data properly and your selected CRM should provide all the necessary security and compliance you need. Not only do you need your financial information to be safe from intruders, you also need to make sure you don't breach the trust of your customers when handling their details.
User friendliness
If people don't understand an application, they won't use it. Always allow users to test and review the system before implementing it, to get their feedback on how easy it is to understand. Also ensure you get sufficient training from the selected vendor.
Reporting
One of the best aspects of CRM is that it can support decision making. But first, you need to be able to track, view and export data being used across the CRM. With the help of customer dashboard and reports you should be able to get the insight needed to evaluate the business performance across several different departments
The choice is yours
With the massive selection of options available, you have the buyer's power to select and review what suits your business best. Don't compromise, there will always be a solution for you. Even if it doesn't quite exist yet.
Know more about CRM at following link A Comprehensive Guide to CRM Terminology