Cloud-Based Software
05-11-2019

What is cloud-based software?
Cloud-based software is software that is stored in either a company's server or the wider internet. This is then accessed by employees on their own devices, where they will login and use the software as usual on their browser. The most common examples of the cloud-based software is CRMs, Databases, and things like it. They can also be accessed, everywhere. We at Web Alliance allow the easy development of this, and allowing it to be accessed from mobile devices, or desktop PCs, or even the TV screen.

What does cloud-based software allow for?
Cloud-based software enables any organisation to focus on their core business instead of spending on computer infrastructure and maintenance. It also allows companies to avoid or minimise up-front IT infrastructure costs. Cloud computing allows enterprises to get their applications up and running faster, with improved manageability and less maintenance. It enables IT teams to adjust resources rapidly to meet fluctuating demand.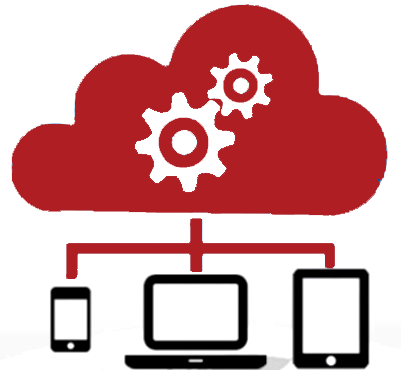 Callback Request