Family Business of the Year 2022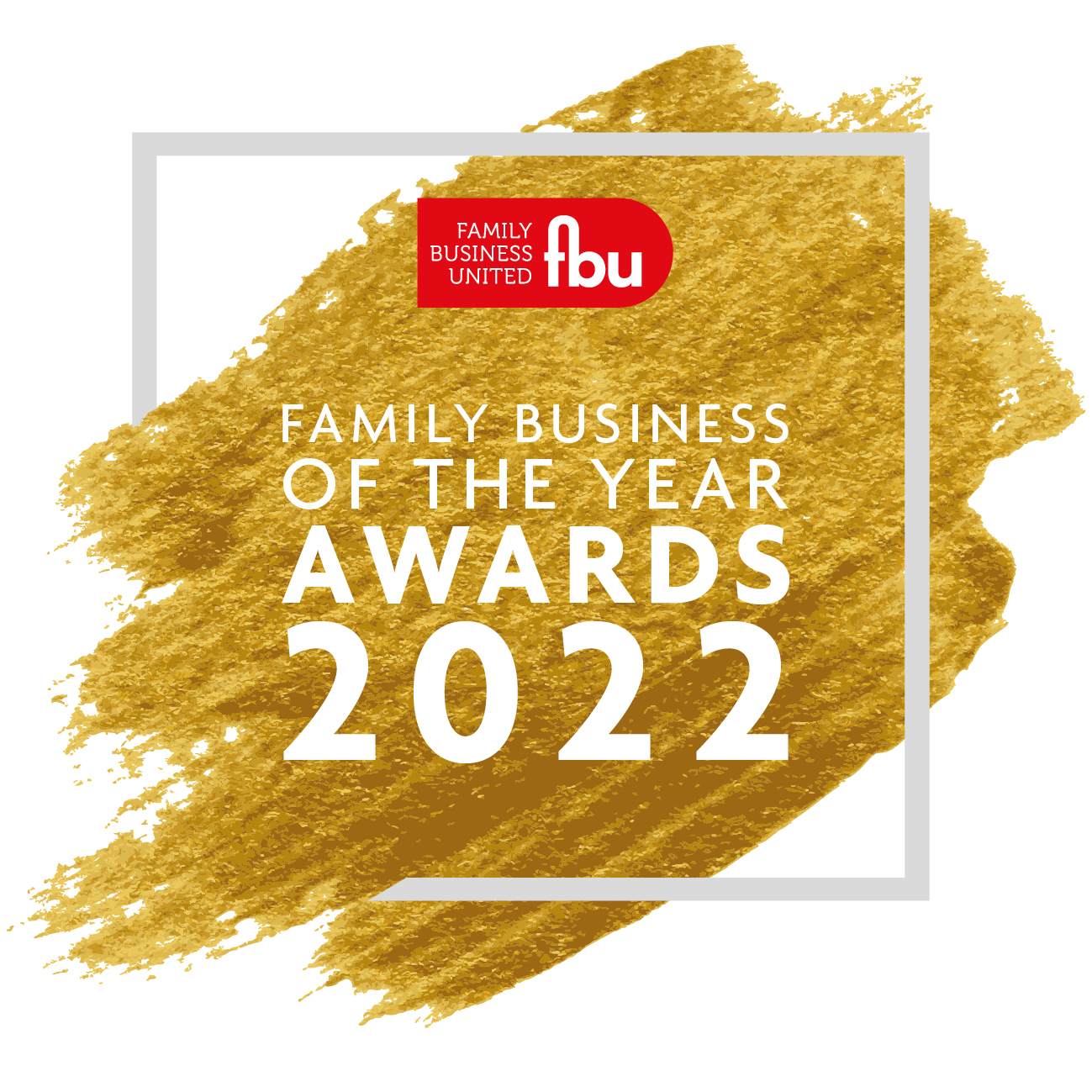 By: Family Business of the Year 2022
On:Friday 24th June 2022
The Family Business of the Year Awards were created by Family Business United ('FBU') to celebrate the UK family business sector, to recognise the diversity of family firms across the country and to celebrate the contribution that they make. FBU continues to be a leading resource and online magazine for the sector, championing the cause and sharing best practice. These awards showcase the best of British family firms irrespective of their size, sector or age.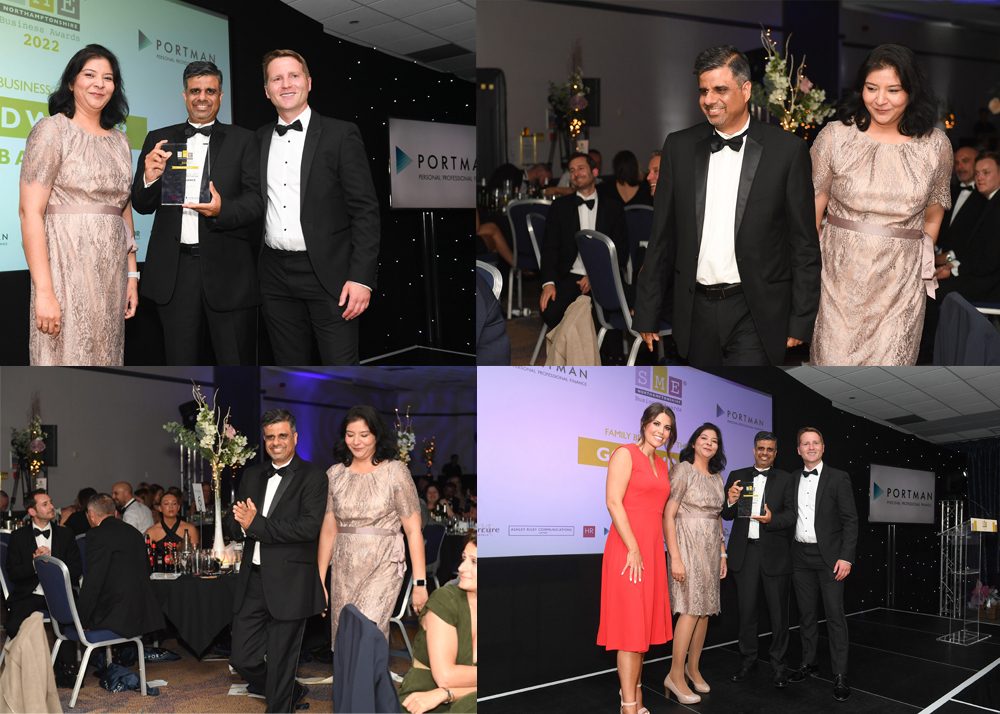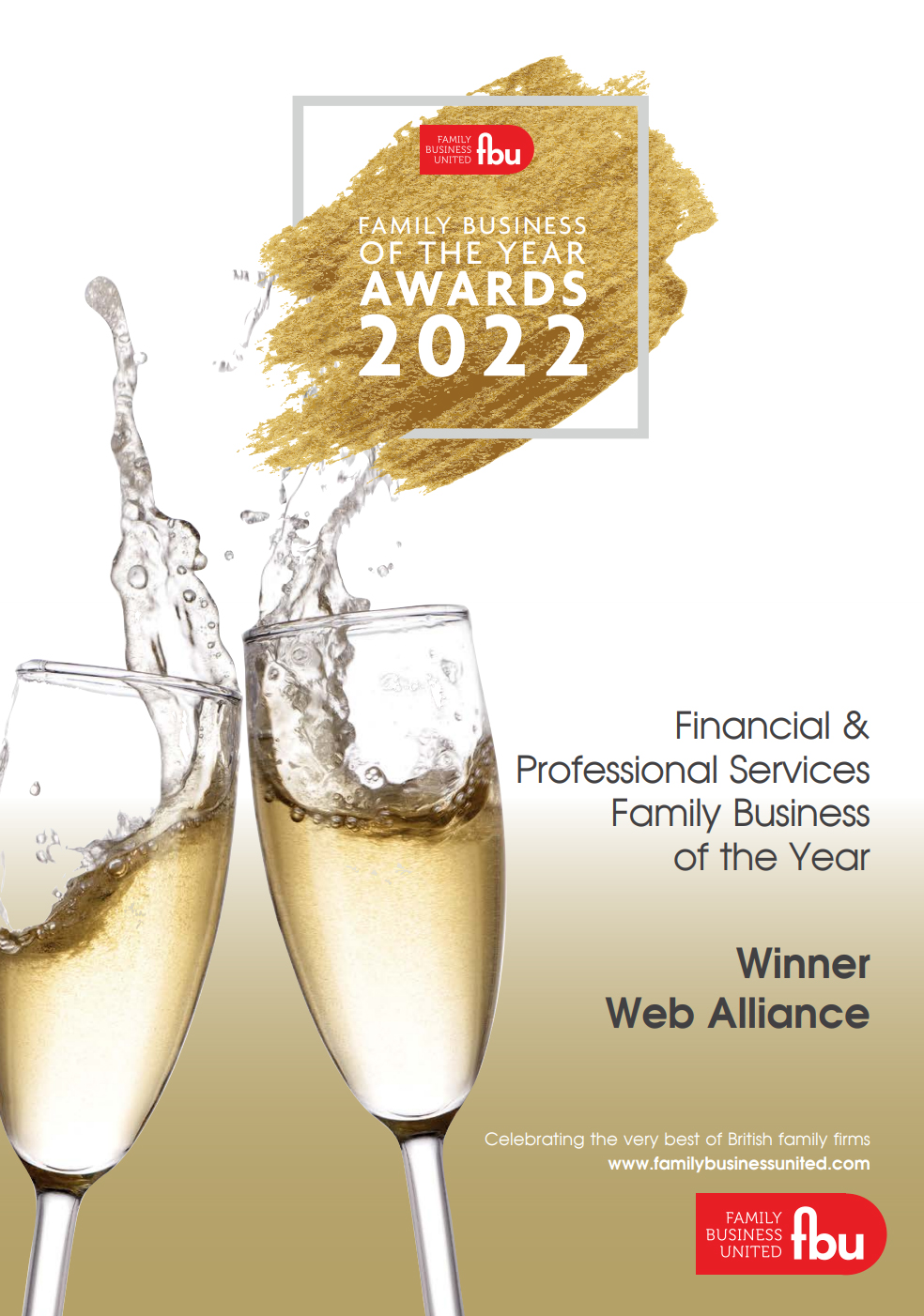 Paul Andrews, Founder & CEO, Family Business United: "It is an absolute honor to champion family firms all year round, celebrating the immense contribution they make to the local, regional and national economy."
"These awards have grown and grown since we introduced them over 10 years ago and we are delighted by the number of businesses from across the UK that took part again this year. Finalists came from all corners of the UK and represent some truly fabulous businesses that continue to make a difference each and every day, through the provision of jobs, generation of income, creation of wealth and their role in communities up and down the country as a real force for good."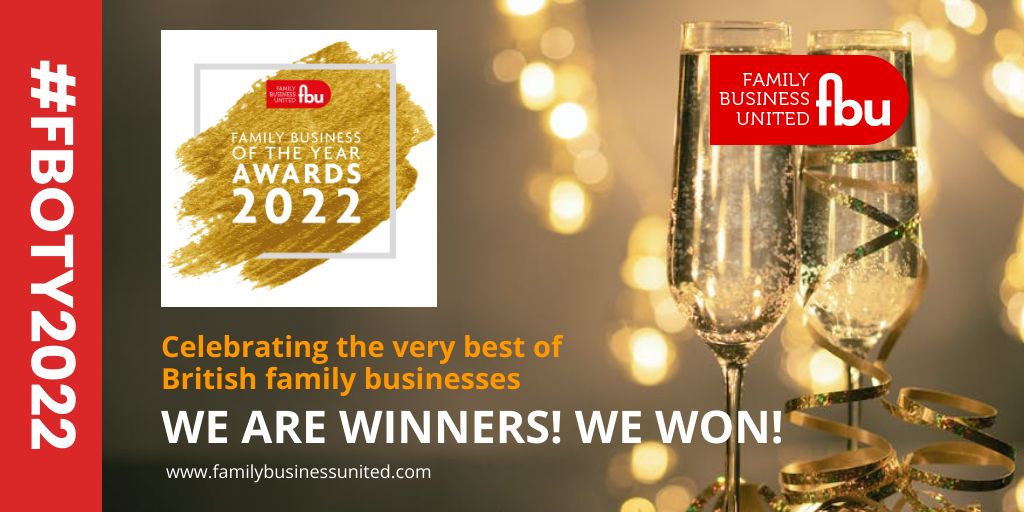 "Their contribution deserves to be recognised and the Family Business of the Year Awards celebrate the very best of British, family firms that have a narrative, clearly defined values and a real sense of purpose."
"Family firms really are the backbone of the UK economy and across the UK they will be vital as the economy recovers from the events of the past few years. All of the winners are proud, British family firms and deserve their moment to shine. Congratulations to all of the winners."
At the dinner we will celebrate the sector and, on the night, present the awards for Lifetime Achievement and Next Generation Ambassador and hear from the winners on the night.
Back